Table of Contents
Mountain Habitat
Types of Terrestrial Habitat
Desert habitat
Adaptations in Camel
Adaptation in Cactus
Summary
What's Next?
In the previous segment, we learnt about Types of habitat and desert habitat. In this segment, we will learn about the Mountain habitat.
What is Mountain habitat?
Habitats that are found in mountains are known as mountain habitats. These regions are usually cold and windy. Organisms have various adaptations that aid in their survival in snow-clad mountains.
What are the Different adaptations in animals of mountain habitat?
Animals have numerous adaptations that keep them warm and help walk on mountain slopes.
A thick layer of fur – This protects the body of animals like yak, snow leopard, etc. from the cold.
A thick layer of fat – Polar bears have a layer of fat under its skin which helps them stay warm.
Strong hooves – Mountain goats have strong hooves that help them run on mountain slopes with ease.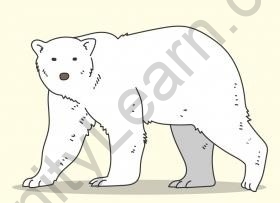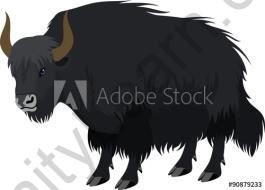 Polar bear Yak
What are the Different adaptations in plants of mountain habitat?
Plants in mountain habitat have various adaptations that are necessary for survival.