What is Dengue?
Dengue fever is a mosquito-borne tropical disease caused by the dengue virus. Symptoms typically begin three to fourteen days after infection. This may include a high fever, headache, vomiting, muscle and joint pain, and a characteristic skin rash. Recovery generally takes two to seven days. In a small proportion of cases, the disease develops into the life-threatening dengue hemorrhagic fever, resulting in bleeding, low blood pressure, and a decrease in the volume of fluid in the body. There is no specific treatment for dengue fever.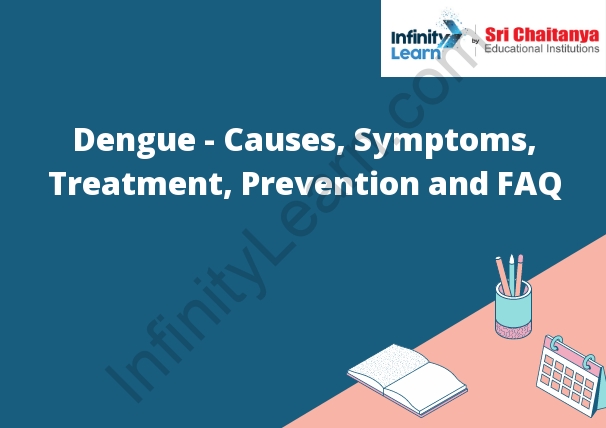 Causes of Dengue:
The cause of dengue is a virus that is spread by mosquitoes. When an infected mosquito bites a person, the virus enters the person's bloodstream and can cause severe illness.
Symptoms of Dengue
Fever
The symptoms of Dengue Fever can vary significantly from person to person, and even from bout to bout for the same person. Generally, the fever, headache, and muscle pain begin abruptly and are often accompanied by a rash. The fever may reach as high as 40°C (104°F), and can last for up to 10 days. Nausea, vomiting, and diarrhea are also common. Severe cases can lead to bleeding, shock, and even death.
Dengue Treatment
There is no specific cure for dengue fever and it is usually treated with rest, fluids, and pain relief. If a person has a fever, their doctor may prescribe medication to bring the fever down.
Dengue Prevention
There are a few things people can do to prevent getting dengue fever including:
-Using insect repellent
-Wearing long sleeves and pants
-Staying in air-conditioned or well-screened areas
-Removing standing water where mosquitoes can breed