Human Body Growth
Human body growth begins with the fertilization of an egg by a sperm. This process creates a zygote, which is the first stage in the development of a human embryo. The zygote divides and multiplies, forming a blastocyst. The blastocyst implants in the uterine wall and begins to grow, developing into a fetus. The fetus grows and develops in the uterus, and at the end of gestation, is born as a baby. The baby continues to grow and develop, reaching maturity.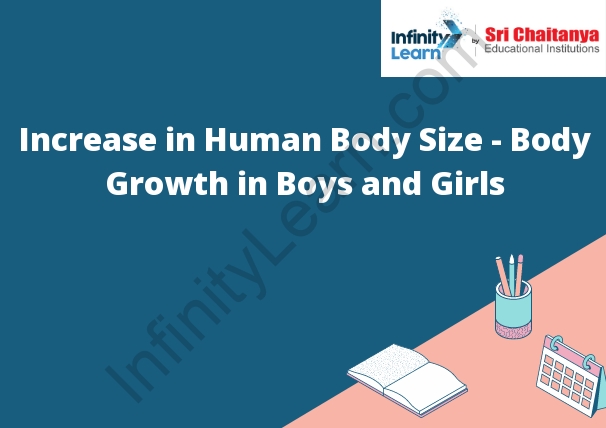 Increase in Body Size in Boys
In boys, the body size increases as they reach puberty. This is because the body is producing more testosterone, which helps in the development of muscles and other masculine features. The body also begins to store more fat, which contributes to the increased body size.
Increase in Body Size in Girls
One possible reason for an increase in body size in girls is the onset of puberty. Puberty is the time in a person's life when they experience physical changes as their body matures into an adult. These changes include an increase in body size and the development of sexual characteristics. Another possible reason for an increase in body size in girls is obesity. Obesity is a condition in which a person has too much body fat. It can cause health problems such as heart disease, diabetes, and cancer.
How to Grow Body Size
The first step in growing your body size is to identify your ideal weight. Once you have identified your ideal weight, you need to set realistic goals and create a plan to achieve them. You need to make sure that your diet and exercise routine are both healthy and effective. You may also need to make some lifestyle changes in order to support your goals. Make sure to stay motivated and focused on your goals, and don't give up when you hit a snag. With hard work and dedication, you can reach your ideal weight and grow your body size.