Multinational Corporations (MNC) – Meaning, Importance, Example and Features
Multinational Corporation (MNC) is a company that has its presence in more than one country. It is a company that is spread across different countries and has its headquarters in one country. It is a company that is engaged in manufacturing and selling goods and services in different countries.
Multinational Corporations are important because they help in the economic development of different countries. They help in the creation of jobs and also help in the transfer of technology and knowledge to different countries. Multinational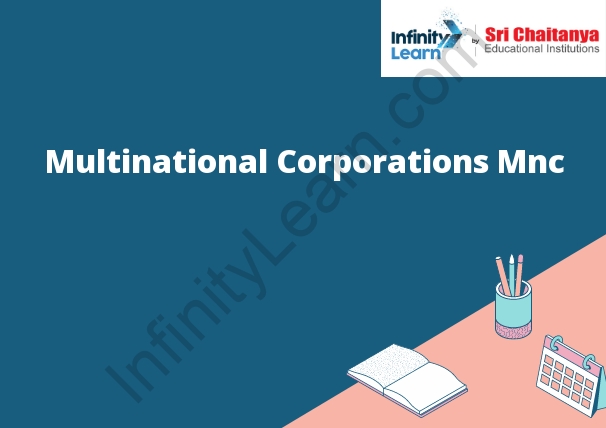 What Is A Multinational Corporation?
A multinational corporation is a company that has operations in more than one country. These companies can be headquartered in any country, but their subsidiaries are spread across the globe. Multinationals often have a complex organizational structure, with a parent company and multiple subsidiaries.
There are several reasons why a company might choose to become a multinational. One of the most common reasons is to gain access to new markets. By establishing a presence in new countries, a company can expand its customer base and increase
What Are Some Popular MNCs?
There are a number of multinational corporations (MNCs) that are popular around the world. Some of the most well-known MNCs include Apple, Google, Microsoft, Amazon, and Facebook. Each of these companies has a large number of customers and a significant market share. They also have a large number of employees, and are considered to be major players in their respective industries.
What Are The Features Of MNCs?
Features of MNCs may include the following:
1) MNCs are often able to exploit economies of scale and scope due to their global reach.
2) MNCs may be able to more easily transfer knowledge and technology due to their global presence.
3) MNCs may be better able to manage risk by spreading their operations across multiple countries.
4) MNCs may be able to more easily access capital due to their global presence