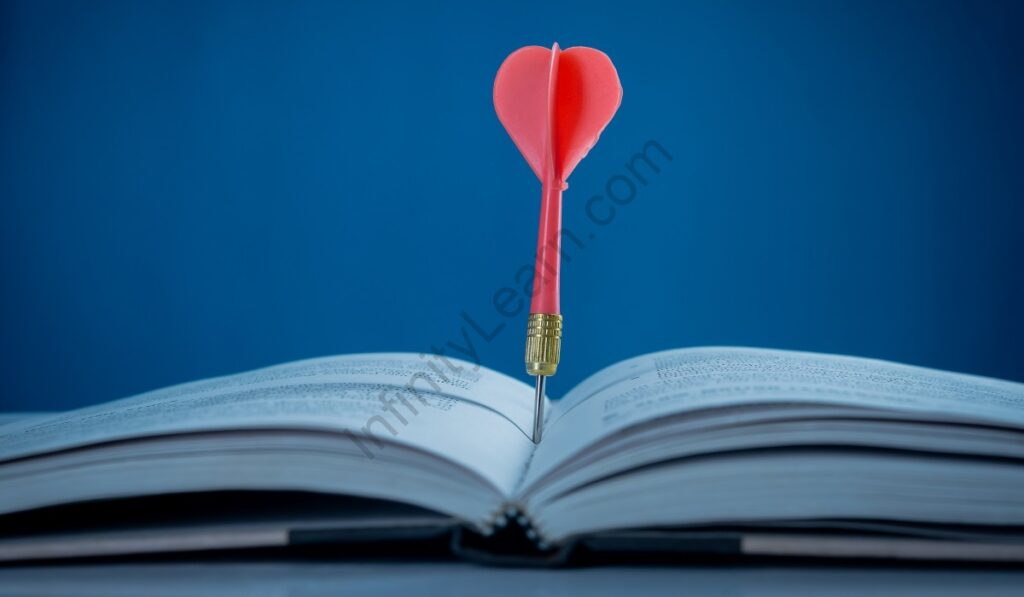 Studying on one's own in the privacy of one's own home appears to become the norm today. Students' academic demands are being met while staying at home, thanks to fast advancements in the e-learning area. Self-study may have its own set of challenges, such as removing uncertainties, which is a common yet major problem experienced by students of all ages. Infinity learn's answer has devised five strategies for pupils to overcome the key challenges they confront during self-study.
Distracts Must Be Recognized and Overcome
While learning from home, students may encounter a variety of distractions that may disrupt their study routine. Distractions could include the continual use of technologies such as cell phones or laptops, where even looking over media platforms can eat up a lot of study time. Furthermore, the existence of a member of the family in a student's study room may cause disruptions.
Actions
If you are studying, make sure your phone is not in your area unless you require it for a study session. Make sure you set up a time to use social media. You will have more socializing time down the line in the day as a result of this. Set aside a modest area in your home for studying. Unless it's an emergency, make sure no one else has access to this place while you are studying. While studying, keep your contact with the outer world to a minimum. Reduce the number of props or objects around the study table, as they might be a distraction to students.
Demotivation should be addressed
During long durations of self-study, most individuals in the e-learning arena may face a loss of motivation. They may lag behind and develop the desire to give up owing to a lack of motivation. It could be the result of a variety of factors, such as a lack of peer engagement.
Actions
Self-motivation is a must when studying at home. Compare yourself to others as little as possible. You'd be completely overwhelmed. Rather than competing with others, compete with yourself. Make a goal for yourself and keep track of your progress toward it. It is also critical for pupils to associate themselves with others who believe in their abilities. Furthermore, you should emphasize the importance of delayed gratification. It merely refers to the ability to resist the lure of short-term gratification in return for a long-term gain.
Also read: Here's How to Boost Your Percentage in the Board
Concentration is a skill that can be learned
Even if all other distractions have been removed, kids may still have attention problems. It's fairly typical to lose focus and see a significant decline in production. This could be caused by the constant presence of thoughts in one's mind or the overwhelming number of activities at hand.
Actions
Fatigue might influence your capacity to learn by slowing down your reflexes. A good sleep pattern of six to eight hours per day is essential. Regular exercise, according to research, can assist enhance concentration and attention in as little as four weeks. Daily meditation can also aid to improve brain function, which can help to reduce stress, improve focus, and improve learning concentration. Staying hydrated helps you maintain your focus. If you are having trouble concentrating because your mind is racing, it's a good idea to clear your mind before you begin studying. You may jot down your observations on a bit of paper, talk to someone, or take a fast stroll.
Seek assistance in resolving your doubts
On the internet, there is an abundance of information. Despite this, students may struggle to reach out to tutors or professionals for answers to their questions. They may become trapped for just a prolonged period of time if they have a single doubt when learning. This could cause them to be less productive for a long time.
Actions
Students can use a variety of doubt-resolution systems to get their questions answered. Such platforms introduce people to specialists who can quickly answer questions. As a result, pupils may rely on such forums to acquire answers to their questions even after school hours have ended. Many of these platforms offer step-by-step answers to all of your questions 24 hours a day, 7 days a week.