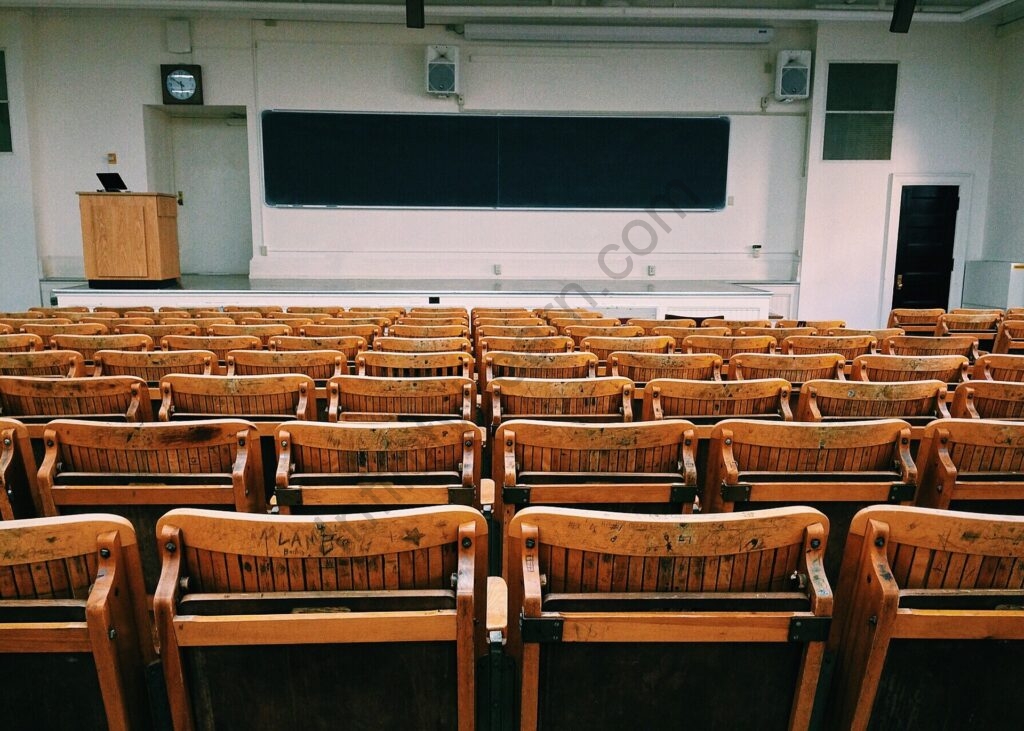 Everyone is affected due to the corona pandemic. We all saw many changes that we did not think would happen in our future, like lockdown, no physical classes, and no exams. Due to corona, our lifestyle completely changed.
Some common problems faced by colleges;
The problem faced by colleges during the corona pandemic

Students can not come to colleges to attend their classes.

Colleges can not hold exams to check their students' progress.

Colleges cannot deal with the internet connection problems faced by students during online classes.

Colleges face problems in arranging practical classes.

During online classes, there is fear of online crimes.

Students living in college hostels have to go to their homes during the lockdown.

Placement-related activities were delayed, and in some colleges, due to corona, placement did not take place.
To solve these above-given problems, many colleges make changes in their way of educating students.
IITs/NITs colleges took measure steps during the pandemic.
They started online classes, so there is no need for students to attend the classes physically. With the help of online courses, colleges can educate their students during the corona pandemic.

Sometimes, students cannot attain their online classes due to network issues properly. To resolve this problem, they record their teacher's lecture and give access to students to these recordings. The recorded session is beneficial for students as they can view these recordings anytime.

Some colleges under IITs/NITs also develop their application to protect their students and teachers from online classes. With their software's help, they can also check their student progression.

They also organize their convocation through online mode; they give degrees to their students online, even IIT Madras give online medals to their students, and create a digital avatar of their students to make the convocation day for their students a memorable day.

Due to covid, the placement is done through virtual mode. Unlike past years, the entire interview process took in a single day instead of multiple days.
Measure steps were taken by medical colleges during the pandemic.
They also arranged online classes to prevent the spread of coronavirus. Still, the main problem faced, especially by the medical colleges, is 'How do they educate their students about clinical skills?'. Because in clinical skills, students also perform some skills that are not possible for them to act independently.
Still, to resolve this problem, teachers try to arrange these clinical skill sessions through online mode.

Medical colleges also share their patient case studies with medical students to give students more knowledge.
IITs/NITs and medical colleges took some common steps:
The new classes for enrolled students start in November, and the new session begins in December for first-year students.

Due to the corona pandemic, the seat allocation takes place online, and spot rind is also arranged online.
Many colleges arrange vaccine drives for their students and for their college staff. All colleges are taking measure steps for the education and safety of their students.
Also read: Online Classes vs. Traditional Classroom Learning