JEE Main 2023 Preparation: Choosing a career is the most difficult decision in everyone's life. With multiple options available, one needs to make a wise decision. The individual's future depends on this decision taken at a tender age.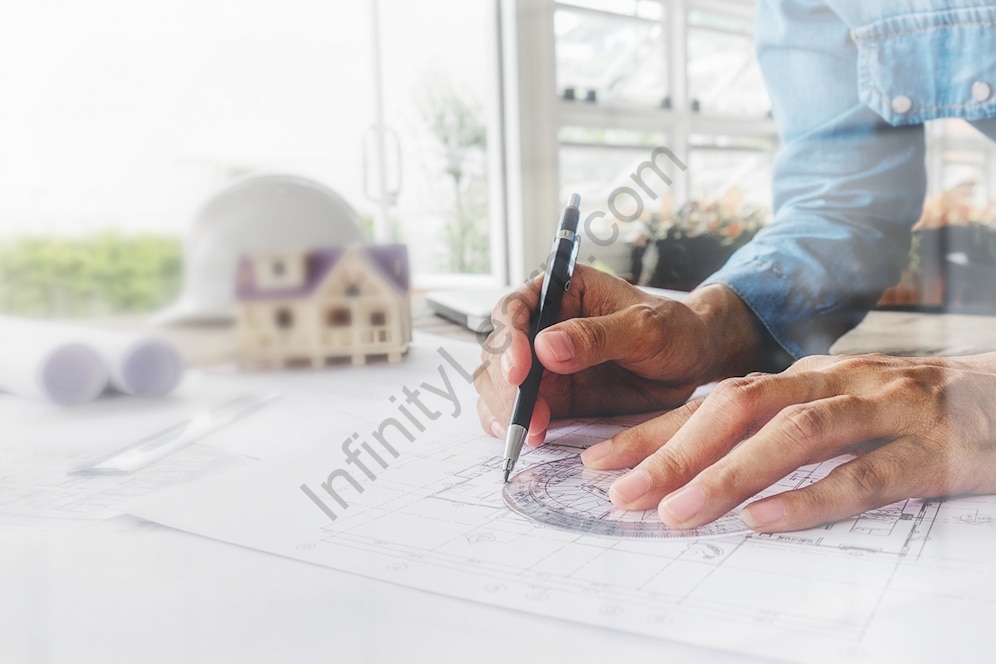 Candidates appearing for JEE Main generally have a lot of questions going on in mind. These include queries about the exam, the best platform for preparation, how to prepare for it, and the best JEE preparation strategy.
There's absolutely nothing to worry about with questions that arise in mind. Infinity Learn caters to you with all the information and guides you in preparing for the exam. Go through the entire article, and you will find all the solutions to get on with good results for JEE 2023.
What is JEE Main, and How to prepare for JEE?
Joint Entrance Examination Main or JEE Main is an all-India-based examination held annually in various sessions. This is conducted for admission to different engineering, planning, and architecture courses in India.
Students get admission in B.Tech or B.E or B. Plan or B.Arch courses in several governments and private colleges in India through this exam. Students who wish to get admission to various IITs in India should crack both JEE Main and JEE Advanced.
Candidates will be allowed to appear in JEE Advanced only when they clear JEE Main and rank in the top 2,50,000 candidates.
Free IIT-JEE mock tests: JEE Mains Mock Test Free Online
Why Should You Consider Online Learning for JEE Main 2023 Preparation?
Online learning has a lot of benefits over offline learning. This is especially recognized amidst the COVID-19 pandemic. So let's discuss the benefits of JEE Main 2023 preparation online.
Online learning has proved the quote' Learning has no limits and is beyond the time constraint' correct. With online learning, students can study anytime from anywhere. With doubt-solving sessions alongside Live classes, students can refer to all the study materials required for JEE exam preparation from Infinity learn.
Students get less distracted by the outer world when they study from their homes in their own time. Concentration plays a vital role while preparing for any exam. So they are less distracted while studying online and can concentrate more on their studies.
The best study material for IIT JEE provided by Infinity Learn includes a detailed updated syllabus, reference book solutions, NCERT textbook solutions, important questions, mock tests, sample papers, revision notes, previous year question papers, and many more.
Infinity Learn is the best platform for JEE Main 2023 preparation. Join the Live classes, learn the concepts taught by the best teachers at Infinity Learn, and avail yourself of doubt-solving sessions anytime.
Online Tests and One-to-One Doubt Solving
Students will have a lot of tests to keep track of their studies at Infinity Learn. They can facilitate by taking at least one test after learning each chapter to check their progress. They can have a one-to-one doubt-solving session with the experts at Infinity Learn for any doubts in the middle.
How Does Infinity Learn Provide Online Courses to its Students?
Infinity Learn provides personalized online coaching to students with IIT JEE preparation while ensuring that all get equal attention. Asking questions is a privilege for all, and we encourage students to do so. Infinity Learn also allows students to download doubt solving app to resolve all their doubts.
What is the Importance of JEE?
JEE is the ultimate goal to get admission to the top engineering colleges in the country. There are two exams: JEE Main and JEE Advanced. It provides excellent career opportunities once you crack the tests and pursue the desired course.
Students get admission to the NITs, IIITs, and other government or private colleges by cracking a good rank in the JEE.
Why Should You Consider Infinity Learn for Your JEE Main 2023 Preparation?
JEE is a competitive examination in which lakhs of students appear each year. Although the seats are very limited, intense preparation with a strategy for IIT JEE under the guidance of Infinity Lean helps you prepare on a higher level.
It would help if you considered Infinity Learn for your preparation for the following reasons.
You will get personalized Live classes.

You will get the best materials prepared by the experts after thorough research. All the study materials for JEE are as per the latest syllabus.

You will get engaging and quality content, ensuring you get a good rank in the exam. If there are any changes, the study materials are updated accordingly and updated for the students.

You will get the recorded classes so that you can revise anytime.

You will get a doubt-solving platform where all your general queries about the exam and topic-specific doubts will be resolved.
Conclusion
JEE is a critical competitive exam. JEE Main Preparation online is successful only with the right mentor who can guide you through the learning process. Study at Infinity Learn, the best coaching for JEE mains, and secure your rank in JEE Main 2023.