What is Aryl Halide?
An aryl halide is a compound composed of an aryl group bonded to a halide. The aryl group is typically a benzene ring, and the halide is typically a chloride, bromide, or iodide.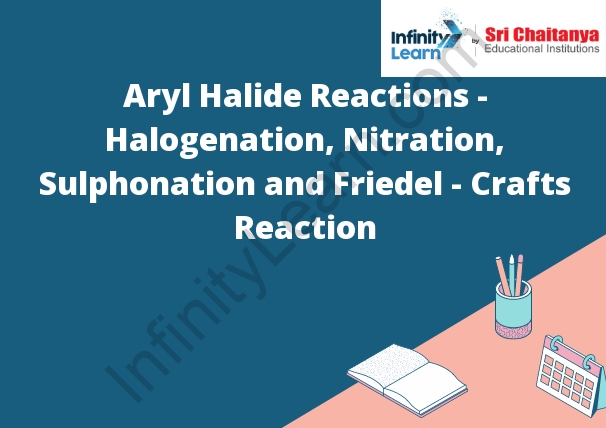 Electrophilic Substitution Reaction
The electrophilic substitution reaction is a type of chemical reaction in which a molecule with a vacant orbital, known as an electrophile, reacts with a molecule that has a hydrogen atom bonded to a nitrogen or oxygen atom, known as a nucleophile. The vacant orbital of the electrophile is filled with a Lewis acid, which creates a new covalent bond between the two molecules.
Aryl Halide Reactions
One of the most important classes of organic reactions involve the substitution of a halogen atom in an aryl group with another functional group. The most common of these reactions is the Friedel-Crafts alkylation, in which an alkyl group is substituted for the halogen. The alkyl group is typically a methyl, ethyl, or propyl group.
Reaction of Aryl Halide With Metals
When an aryl halide reacts with a metal, the metal displaces the halide from the aromatic ring to form an organometallic compound. The organometallic compound is typically a stable, coordinatively unsaturated species that can undergo further reactions.
Why is Infinity Learn a One-Stop Solution for Studying Aryl Halide Reactions?
One of the main reasons that Infinity Learn is a great solution for studying aryl halide reactions is that it provides a variety of resources in one place. This includes an overview of the topic, interactive tutorials, practice problems, and an e-book. In addition, Infinity Learn is easy to use and provides instant feedback.