Table of Contents
Conversion of Yarns into Fabrics
Summary
What's Next?
In the previous segment of the chapter 'Fibre to Fabric', we were introduced to Cotton fibres.
In this segment, let us look at how yarns are converted into fabrics.
How is the fabric made from yarn?
There are two major processes to convert yarn into fabrics:
Knitting: It is the process in which the fabric is made by one single yarn.
It can be done manually. For example, knitting of winter wears.
But on an industrial scale, machines are employed for knitting for faster and efficient results.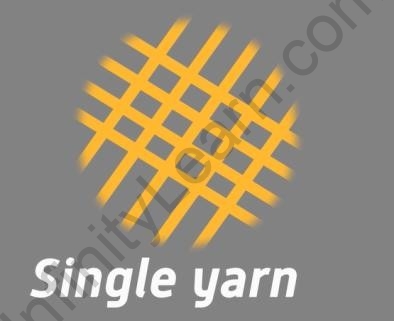 Weaving: In this process, two yarns are stitched in such a manner that they get crossed forming a locking pattern. Weaving is the most widely used method for making fabric from yarns.