Polymers and Polymerization Process
Polymers are very large molecules composed of repeating chemical units. The simplest polymer is ethane, which is composed of two hydrogen atoms bonded to a single carbon atom. However, most polymers are much more complex.
Polymerization is a process that creates polymers from smaller molecules. In general, polymerization involves the addition of small molecules, called monomers, to form a polymer. There are many different types of polymerization, but all involve the joining of monomers to form a polymer chain.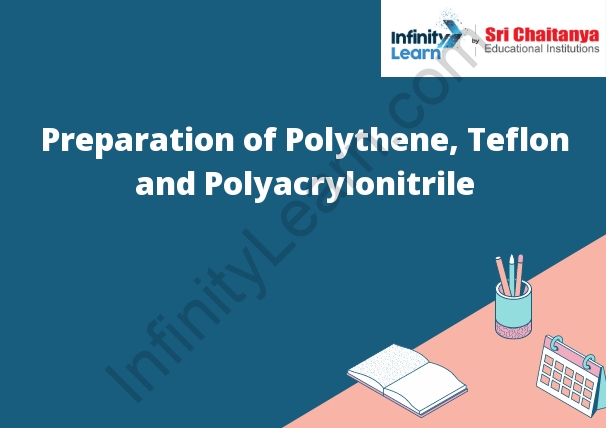 What is Addition Polymerization?
Addition polymerization is a type of polymerization reaction in which small molecules, called monomers, are joined together to form a polymer. In addition polymerization, the monomers are added one at a time to the polymer chain, which is why it is called addition polymerization.
Mechanism of Addition Polymerization
In an addition polymerization, a small molecule, called a monomer, reacts with other monomers to form a polymer. The polymerization process is typically initiated by a free radical, which is created when a molecule is split in two. The free radical can then react with a monomer to form a new polymer chain.
Free Radical Mechanism
The free radical mechanism is a process by which an atom or molecule is broken down into smaller parts. This process can occur as a result of exposure to radiation, pollutants, or other environmental factors. The free radicals that are created can damage cells and DNA, which can lead to health problems.
Preparation of Polythene
To prepare polythene, the monomer ethylene is first converted into a polymer. This is done by passing ethylene gas through a catalyst at a high temperature. The polymer chains then grow by linking together to form a long, repeating chain.
Uses of Polythene
Polythene is extensively used in various industrial and commercial applications. Some of the common uses of polythene are:
1. Polythene is extensively used in the packaging industry for packing various products.
2. It is also used for making various types of bags and sacks.
3. Polythene is extensively used in the manufacturing of bottles and other packaging materials.
4. It is also used for making various types of films and sheets.
5. Polythene is also used as a coating material for various products.
Preparation of Teflon
-coated glass
A piece of glass is cleaned with acetone and then with ethanol. It is then dried and placed in a vacuum chamber. Teflon is vaporized and adheres to the glass.
Uses of Teflon
Cookware, non-stick surfaces, insulation, and lubricants are some of the most common uses of Teflon.
Preparation of Polyacrylonitrile
A mixture of acrylonitrile (10.0 g, 0.09 mol) and potassium persulfate (5.0 g, 0.045 mol) in water (50 ml) was heated to 80° C. and stirred for 2 hours. The resulting solution was cooled to room temperature and filtered. The filter cake was washed with water (50 ml) and then with ethanol (50 ml). The product was dried under vacuum at room temperature for 12 hours to give 8.0 g of polyacrylonitrile.
Uses of Polyacrylonitrile
Polyacrylonitrile is a synthetic polymer used in a variety of applications. Some of the most common uses include:
-Production of fibers for textiles, such as carpets and clothing
-Production of plastics, such as bottles and toys
-Production of insulation materials
-Production of adhesives and sealants