Table of Contents
Structural Isomers
Summary
Did You Know?
What's Next?
In the previous segment, we learnt about Structural and spatial arrangements. In this segment, we will learn about Structural isomers.
What are Structural isomers?
Structural isomers have the same number of atoms for each element but these atoms are arranged differently to give different structures.
They have different physical and chemical properties.
For example,
Butane and Isobutane both have the molecular formula ?????, but their structure is different.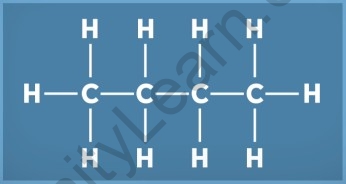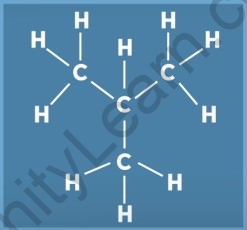 Butane Isobutane
They are both alkanes. Their physical and chemical properties are different due to different structures.
Summary
Isomers

The compounds which have the same molecular formula, but different structural formulas
Different physical and chemical properties