CIF Full Form in Banking
CIF full form in banking stands for "Customer Identification File". This form is used by banks to identify their customers and to keep track of their account information. The CIF form includes the customer's name, address, date of birth, and other identifying information. This form is also used to verify the customer's identity when conducting transactions.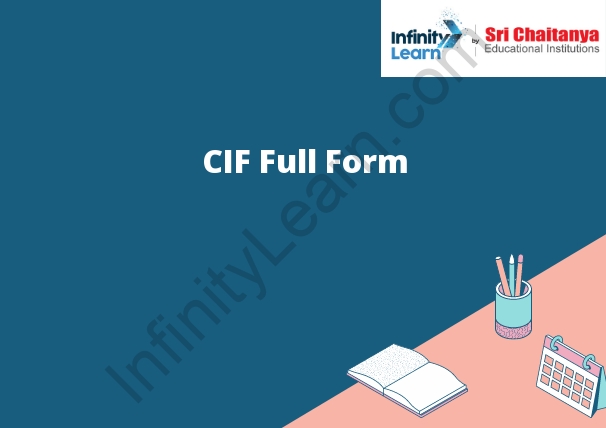 Where to Find Bank CIF Number?
The CIF number can be found on the bank's website, or on the bank's checks. There is no universal location for the CIF number on a cheque book. However, it is typically found on the front or back cover of the book, near the bottom or top edge.
What is a Cheque Book
A cheque book is a booklet that contains blank cheques that can be used to make payments.
When a cheque is written, the amount of the payment is filled in and the cheque is signed. The cheque is then deposited into a bank account.
The cheque book is usually issued by a bank and it is used to make payments to businesses and individuals.