What is the Key Area of the Function of TCP/IP?
TCP/IP is responsible for transferring packets of data between nodes on a network. This includes both the local network and the global Internet.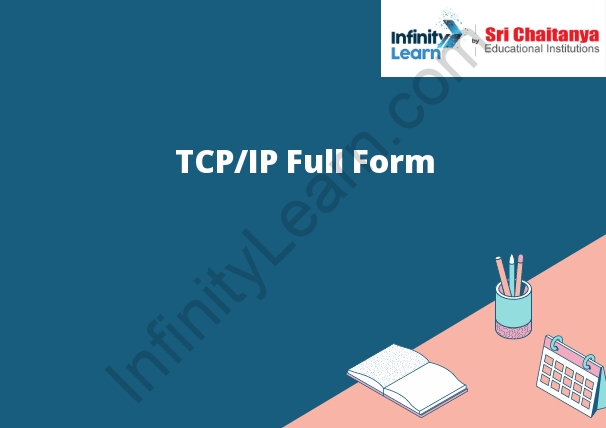 Why is TCP/IP Important?
TCP/IP is important because it is the primary communications protocol used on the Internet.
What is the Basic Difference Between TCP and IP?
TCP is a transport layer protocol that provides reliable, ordered delivery of a stream of bytes between applications. IP is a network layer protocol that provides an unreliable datagram service.