The CBSE NCERT Solutions Class 11 is constructed so that it will undoubtedly assist students in learning and evaluating physics, chemistry, mathematics, and biology ideas. These answers are intended to help students in class 11 prepare for the CBSE board test. It acts as a one-stop shop for any PCMB-related inquiries. Our experienced faculty created these Class 11 NCERT Solutions to assist students in solving conceptual and numerical issues found in NCERT textbooks. These answers may be useful for competitive test preparation, such as IIT-JEE, NEET, and other competitive exams, in addition to CBSE board exams.
NCERT textbooks for Class 11 and Class 12 are essential for students preparing for exams such as NEET, BITSAT, JEE Mains, VITEEE, JEE Advanced, and others, according to test experts. The NCERT textbook themes are usually utilized as the foundation for the questions answered in various competitive exams. To address such problems, the fundamental concepts must be stated. Our Class 11 NCERT Solutions are designed to cut through the jargon and clarify facts so kids can grasp them.
Subject-wise, NCERT Solutions Class 11
The complete list of Class 11 NCERT Solutions Physics, Chemistry, Mathematics, and Biology is given below:
Students can download these solutions not only to solve their problems but also to understand the various chapters better. These solutions must be carefully focused on better understanding the chapters in the CBSE class 11 textbooks. Here are the most effective Class 11 NCERT Solutions, which, if followed, will help students achieve good scores in their class 11 exams.
Preparation tips for Class 11 Students who opt for Physics, Chemistry, Biology, or Maths
Students should adopt specific habits that will help them learn more efficiently and have solid resources such as textbooks, workbooks, and solutions. The habit of taking notes is the most undervalued one. Taking notes on small chunks of material will aid in your recall of what you learned in class. This also helps you remember information and reinforces what you've learned. Breaking the data into manageable pieces is another efficient way. These ideas will help you memorize stuff faster and more efficiently. This method is particularly beneficial in science-related disciplines such as chemistry and biology.
To learn efficiently, you must develop an interest in the information, no matter how dull or unintelligible it appears. Having a strong emotional connection to something might help the mind stay focused. This is a crucial factor to consider. Learning is much more difficult if you are uninterested in the subject. It will take longer to understand and comprehend topics, and remembering them will be more difficult. As a result, make an effort to create a passion for the subject to make studying more enjoyable and productive. To summarise, the greatest method to ensure that you will perform well on your tests is to develop good habits and have the necessary materials.
Students are urged to visit Infinity Learn for all NCERT Solutions, as well as supplemental notes, sample papers, and question papers, as well as complete preparation for competitive exams such as JEE, NEET, and others. To have a better learning experience, stay in touch with us.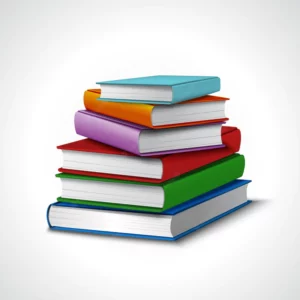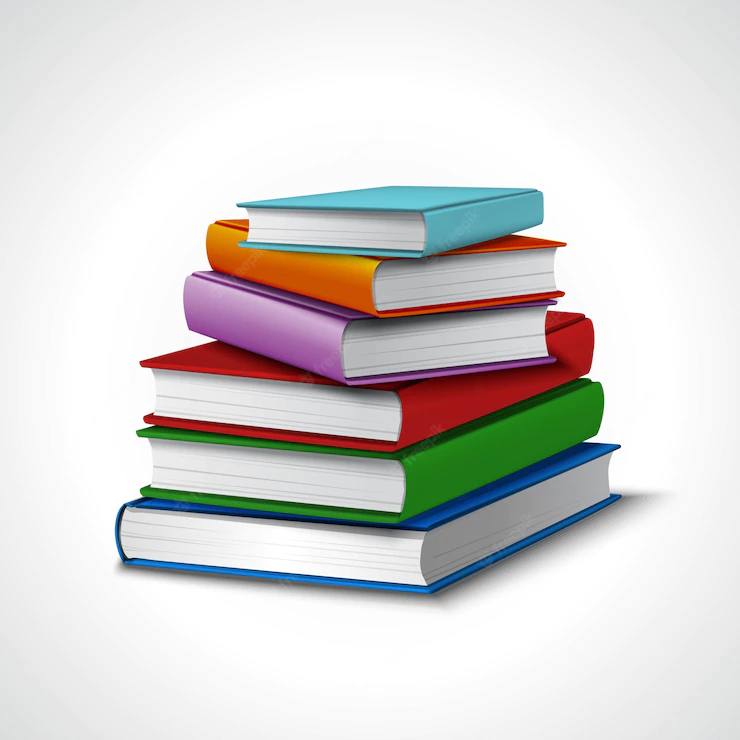 Most Important Chapters of NCERT Solutions Class 11
NCERT Maths Class 11 Solutions consists of the solutions to important topics such as:
NCERT Class 11 Physics Solutions consists of solutions to important topics such as:
NCERT Class 11 Chemistry Solutions consists of solutions to important topics such as:
NCERT Class 11 Biology Solutions consists of solutions to important topics such as:
These solutions will come in helpful as you continue to complete questions in less time while also cross-checking your answers, whether you're practicing in class or at home or you're on vacation and want to kill some time by completing some questions. These solutions are preferred by students studying for ICSE or CBSE Class 11 because, as previously said, they were authored by many highly rated subject matter experts. The fundamental purpose of Infinity Learn is to help students fully grasp topics and concepts to apply what they've learned to higher-level issues.
Why Choose Infinity Learn?
The topics listed above are the most often asked questions on tests, and we at Infinity Learn have answers for math, physics, chemistry, and biology at your fingertips. Our experts and top-rated teachers developed these Class 11 NCERT Solutions. All textbook questions have detailed, step-by-step answers in the model solutions. Many students may find completing homework and studying for final examinations helpful. We hope these NCERT Solutions will help you prepare for your exams and motivate you to learn pleasantly and engagingly.
Frequently Asked Questions on
Class 11
NCERT Solutions
Does Infinity Learn Class 11 NCERT Solutions help students get full marks in their board exams?
Class 11 NCERT Solutions is, without a doubt, one of the best study materials available on the internet. When textbook questions stump students, they can turn to subject-specific and chapter-specific solutions for help. It also improves their ability to react to more complicated questions on board exams. Aside from the board, students will receive assistance with their board exams.
Does Infinity Learn Class 11 NCERT Solutions have better quality?
Class 11 NCERT Solutions are written by subject matter experts with years of experience in the field. They curate the solutions by sticking to the most recent CBSE board's syllabus and guidelines. The questions from the NCERT textbook are thoroughly handled for pupils to grasp the concepts fast.
Are the Class 11 NCERT Solutions free?
Yes, all the solutions on our website are free. One can read and get benefits from it.
What is the best book for Class 11 students to study for their boards?
For the Class 11 boards, the NCERT Textbook is the most well-rated book. These books adhere to the CBSE curriculum to the letter. Because it contains question questions based on the CBSE syllabus for the topic, it provides a good basis for board exam preparation.
What part in test preparation does NCERT Class 11 Solutions play?
NCERT textbook questions can be really useful in ensuring that you study effectively and do well in exams and evaluations. Students can start using NCERT Solutions Class 11 right away, which will help them obtain better academic results. As a result, a solid understanding of the syllabus would emerge.