CBSE NCERT Solutions Class 12 is designed in such a way that it will surely help students to learn and evaluate the concepts of physics, chemistry, Mathematics, and Biology. These answers are designed to assist students in class 12 with their CBSE board exam preparation. It serves as a one-stop solution for all of your PCMB-related questions. Our professional faculty have produced these NCERT Solutions for Class 12 to assist students in tackling conceptual and numerical problems included in the NCERT textbooks. Besides CBSE board exams, these answers might also be useful for competitive test preparation like IIT-JEE, NEET, etc., 12th Class NCERT Solution.
According to test experts, NCERT textbooks for Class 11 and Class 12 are important for students preparing for exams such as NEET, BITSAT, JEE Mains, VITEEE, JEE Advanced, and others. The themes contained in the NCERT textbooks are frequently used as the basis for the questions answered in these competitive exams. The essential principles must be clarified to respond to such concerns. Our NCERT Solutions for Class 12 are specifically created to break down the jargon and interpret facts in a way that students can understand.
Subject wise NCERT Solutions Class 12
The following is a complete list of 12th Class NCERT Solutions Physics, Chemistry, Maths, and Biology:
These solutions are available for students to download not only to clear their problems but also to have a deeper grasp of the various chapters. For a better knowledge of the chapters in the CBSE class 12 textbooks, these solutions must be correctly focused. The most effective Class 12 NCERT Solutions are presented here, which, if followed, can assist students in achieving good results in their class 12 exams.
Preparation tips for Class 12 Students who opt for Physics, Chemistry, Biology, or Maths
Aside from having solid resources like textbooks, workbooks, and solutions, students should develop certain habits that will help them learn more effectively. The habit of taking notes is the most undervalued of them. Taking notes on morsels of information will help you remember what you learned in class. This also aids in the reinforcement of your learning and the recall of information. Another effective method is to break the data into manageable bits. These pointers will assist you in memorizing things more quickly and effectively. In science-related topics like chemistry and biology, this strategy is quite useful. 12th Class NCERT Solution.
You must establish an interest in the material, no matter how dull or unintelligible it appears, to learn it efficiently. Having a strong attachment to something might assist the mind in staying focused. This is a critical consideration. Understanding and comprehending concepts will take longer, and remembering will be more challenging. To summarise, the best way to assure that you can do well in your tests is to adopt the proper habits and have the right materials. Keep in touch with us to have a better learning experience. 12th Class NCERT Solution.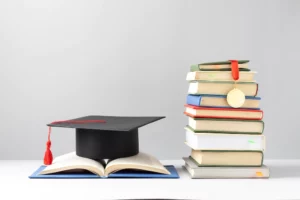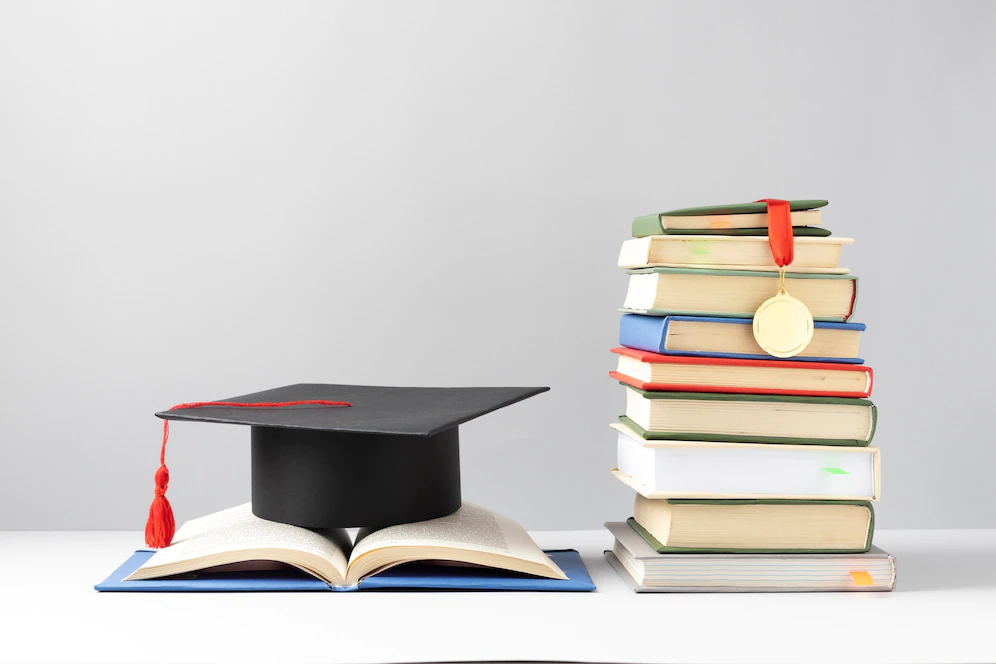 Frequently Asked Questions on NCERT Solutions for Class 12
Does Infinity Learn NCERT Solutions for Class 12 help students get full marks in their board exams?
Yes, of course, NCERT Solutions for Class 12 is one of the top study materials available on the internet.
Does Infinity Learn NCERT Solutions for Class 12 have better quality?
NCERT Solutions for Class 12 are created by highly experienced topic experts who have extensive experience in the field. They curate the solutions by strictly adhering to the latest CBSE board syllabus and norms.
Are the NCERT Solutions for class 12 free?
Yes, all the solutions on our website are free. You can read and get benefits from it.
What is the finest book for Class 12 to prepare for boards?
NCERT Textbook is the most highly regarded book for the Class 12 boards. The CBSE curriculum is rigorously followed in these books.
What role does NCERT Class 12 Solutions have in exam preparation?
The questions in NCERT textbooks can be a great help in ensuring that you study properly and perform well in exams and assessments. Students can begin practising NCERT Solutions Class 12 right away, which will result in improved academic achievement in the future.