NCERT Solutions for Physics – Class 6 to Class 12
Physics is a discipline that requires students to solve numerical issues as well as answer theoretical questions. Solving the NCERT questions and practicing comprehending the principle used in solving each physics topic is vital. To assist in understanding the actual process of answering the problems, NCERT Solutions for all NCERT textbook questions are provided in the links below. Below are chapter topics and summary physics solutions from Class 8 to Class 12.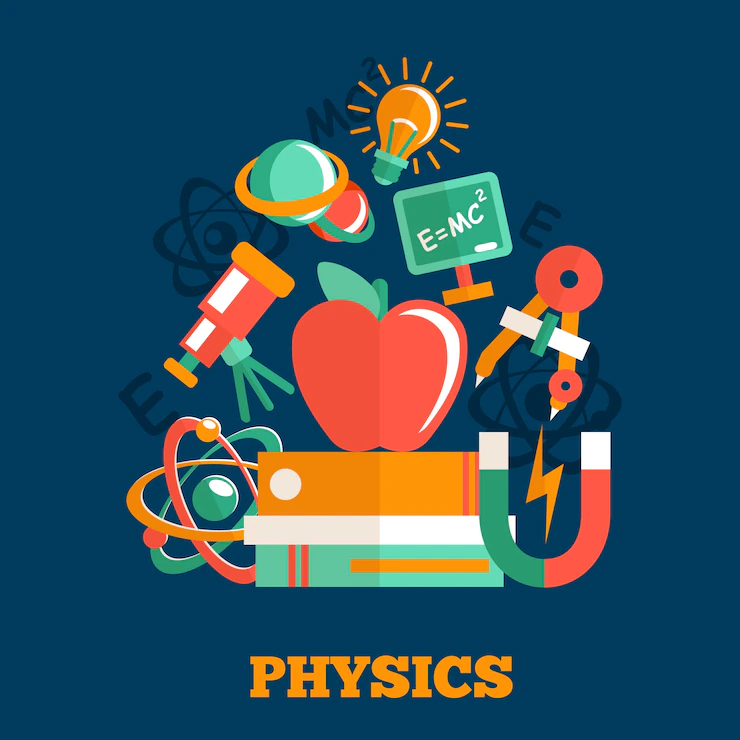 Get Important Questions of Physics here.
Class 12 Physics Chapters
Class 11 Physics Chapters
Class 10 Science Chapters
Class 9 Science Chapters
Class 8 Science Chapters
Class 7 Science Chapters
Class 6 Science Chapters