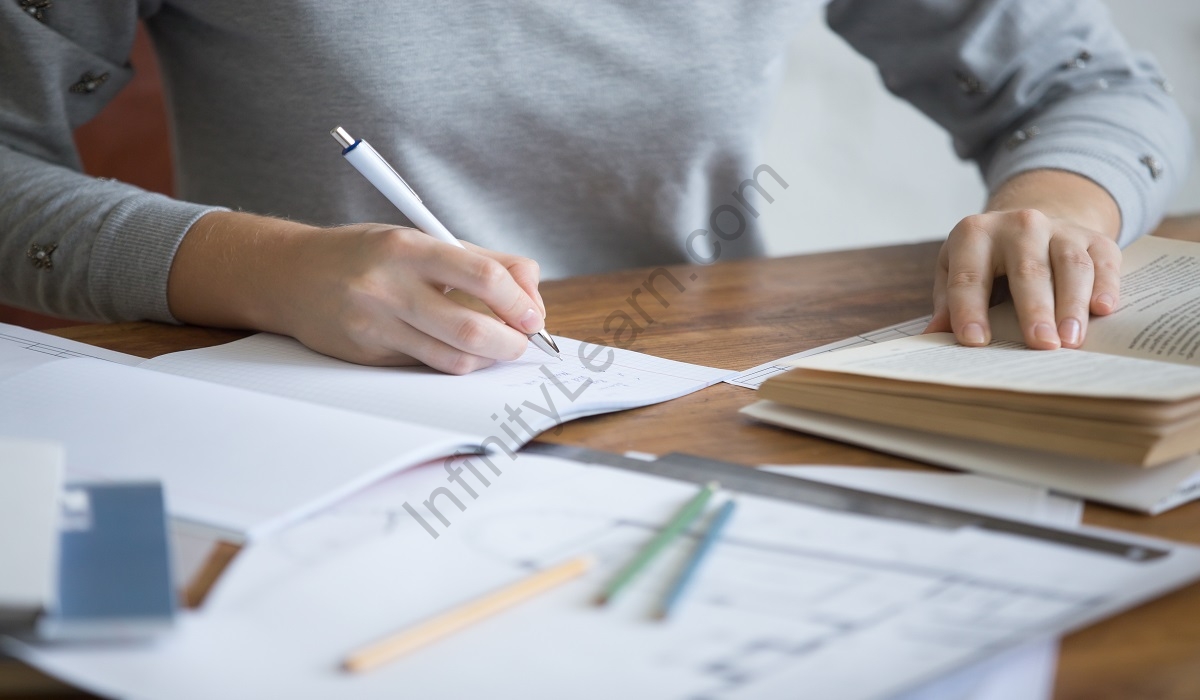 Introduction
The International Science Olympiad (ISO) is a global competitive test in which students from all schools from all over the world compete. The ISO is a national and worldwide framework for testing the competency and proficiency of children in grades 1 through 10. The test provides a solid basis for all of these bright young scientists to demonstrate their abilities and knowledge while excelling in science. Furthermore, they are well-prepared to take and excel in higher-level national and international competitive tests.
The goal of the ISO test is to stimulate students to participate in many areas of science by encouraging them to apply their analytical brains and create new breakthroughs. Every year, a number of well-known foundations hold ISO in an effort to acknowledge and celebrate young brains and to teach them science ideas in an engaging and easy-to-understand manner.
Annual Olympiad
The Science Annual Olympiad test is held by the International Olympiad for students in grades 1 through 10. These tests are delivered through the internet. The format of these tests is based on the school curriculum and includes topic-based MCQ questions. Students that compete in the Science Olympiad assist them in learning scientific facts that help them grasp the subject more effectively.
These tests are quite beneficial to pupils. These tests provided a basis that could not be compared to any other exams. Students can readily register for the yearly test by using the website's registration form.
After completing the registration process, students will get exam alerts and notifications. Students may take these tests from the comfort of their own homes because they are conducted on an online platform. These tests have multiple-choice questions that must be answered within a certain amount of time.
The Steps to Taking the International Science Olympiad (ISO) Exam:
When preparing for the International Science Olympiad examinations, there are several stages to follow (ISO). Please tell us everything there is to know about them:
What is the Course Outline?
After completing the registration process, students should begin preparing for their studies by familiarizing themselves with the syllabus and reading books and previous year's question papers. The test is divided into two levels and is held at each school.
The syllabus for each class is tailored to their level of knowledge and comprehension in order to provide them with useful information and help them learn and improve. The subjects provided are organized in accordance with the curriculum of the several boards, including the State Board, CBSE, and ICSE. Students should also consult the workbooks to gain as much information as possible.
What is the Best Way to Prepare for the International Science Olympiad (ISO)?
Examine the Fundamental Concepts in Depth:
The first and most critical stage in preparing for ISO is to fully comprehend each and every idea. Only then can you continue on to studying the other topics, as Olympiad questions would be difficult to grasp if you lack fundamental knowledge of ideas. Ask teachers, conduct research, read additional books, and take advantage of all resources available to improve your learning.
Understand the Different Sorts of Questions and their Characteristics:
Questions for ISO come in a variety of difficulty and evaluation levels. They are a blend of logical and reasoning questions that challenge students to apply their observational abilities for applications of the studied ideas in various settings. They are not merely based on conceptual information that students would gain directly from the books.
Obtain the Appropriate Study Materials:
The literature of their respective school boards (State Board/CBSE or ICSE) must be completely familiarised and read by students. However, this will not be adequate; you will need to acquire as much more information as possible by consulting several Olympiad preparation books available from reputable publishers.
These additional books, workbooks, previous years' question papers, sample papers, and other materials were created by specialists in each discipline to offer students a taste of the types of questions that will be asked in the next International Science Olympiad (ISO) test. Students gain greatly from study materials and workbooks since they help them learn basic ideas at an early age, improve their logical and analytical thinking, and raise their creative abilities.
Develop Problem-Solving and Analytical Abilities:
All Olympiad tests are designed to assess and improve students' skills, allowing them to learn more than what is taught in their textbooks. This entails abilities such as observation, comparison, identification, and analysis, as well as their application to problem-solving, which are not only beneficial for passing Olympiads but also for attaining significant success in future careers.
Understanding the Paper Pattern in Depth:
It is critical to have a good grasp of your relevant class's test paper format. The Olympiad examinations are usually divided into two parts. The questions are based on the syllabus, which covers the topics covered in the school curriculum for that class. The test consists of multiple-choice questions that are mostly focused on the current academic year's syllabus, with a few questions from the previous year's question papers thrown in for good measure. There is no negative marking system on the paper pattern.
Solve the Following Sample Papers:
Practicing and answering sample problems are critical for success in competitive tests such as the Olympiad. It gives pupils a good sense of the types of questions that will be asked on the exam and an in-depth comprehension of the subject. Furthermore, if you are familiar with completing the full assignment in the allotted time, it will provide a push to the pupils.
Learn How to Manage your Time:
Time management is essential for achieving excellent outcomes in any competitive test, not only in Olympiads. Begin your preparation at the start of the school year and work hard to fully comprehend each idea. Always write your notes in a manner or language that you can easily alter at the last minute. Divide the time between the subjects according to how tough they are and how well you know them. Assess your degree of preparation on a weekly, fortnightly, and monthly basis, and manage your calendar appropriately to acquire optimum confidence.
Also read: Last-Minute Checklist: International English Olympiad (IEO)
FAQs
Question 1: Is it difficult to compete in the International Science Olympiad?
Answer 1: Students frequently believe that participating in the Science Olympiad is difficult or impossible. This is not the case, though. The Indian Talent Olympiad's International Science Olympiad (ISO) becomes quite exciting for pupils who practise as many problems as possible.
Question 2: What is the purpose of the International Olympiad exam?
Answer 2: The International Olympic Games are held every four years. Scholarship examinations are held at an international level by the International Olympiad. This exam's section covers the school's academic curriculum. This platform assesses students' knowledge and comprehension of each topic, allowing them to increase their worldwide competitiveness.
Question 3: Which software is the best for preparing for Olympiads?
Answer 3: The Official SOF Olympiad Trainer software may help you prepare for the IMO, NSO, NCO, IEO, IGKO, and ISSO Olympiads. SOF Olympiad Trainer is designed to make preparing for SOF Olympiad examinations more engaging and interactive for young learners.
Question 4: Is it possible to take an Olympiad test after 12th grade?
Answer 4: Students in science streams in Class XII and lower are eligible to take the NSEs. According to the test timetable, a student may participate in more than one Olympiad. Students who have completed Class XII are not eligible for this program.