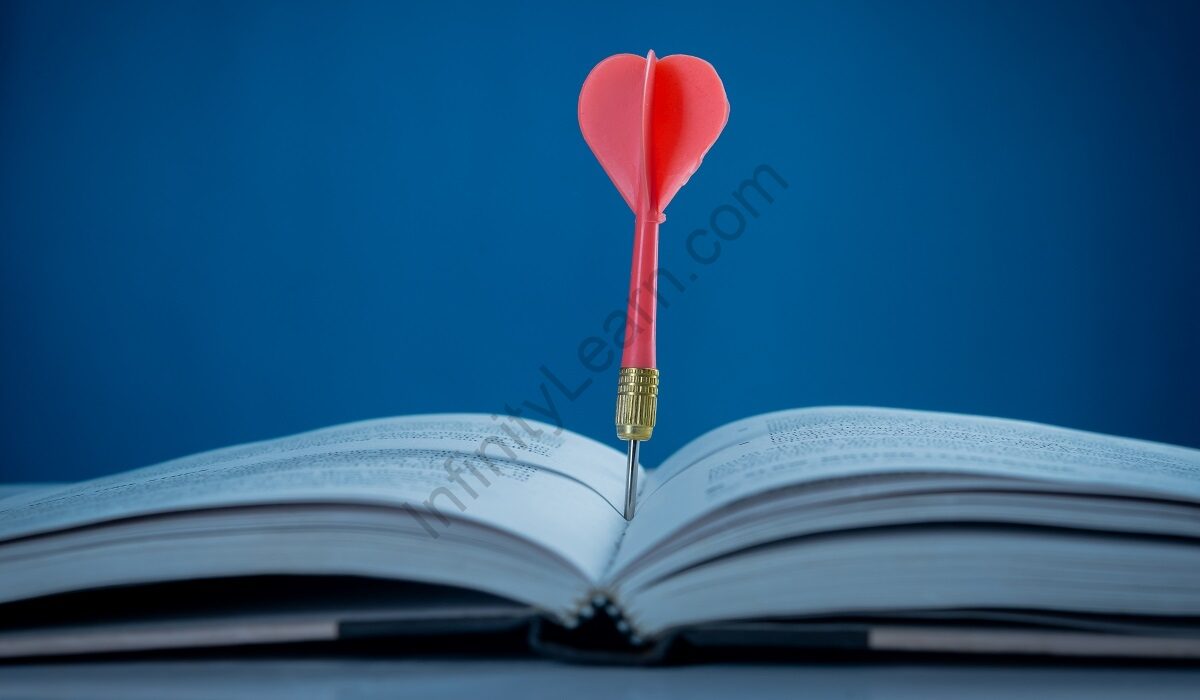 In addition to their dedicated exam preparation, they must keep themselves updated about other crucial aspects of the exam, such as JEE Main eligibility criteria, exam materials, and so forth. The new JEE Main organising agency, the National Testing Agency, or NTA, has made several significant changes to the test's eligibility criteria. They've been very specific about what they want on the list.
Criteria for Eligibility Age Limit
The following is a list of examinations that must be passed in order to advance in your career (QE)
The 10+2 system's final test is held by any recognised Central/State Board, such as the Central Board of Secondary Education in New Delhi, the Council for the Indian School Certificate Examinations in New Delhi, and so on.
A recognised Board/University administers an intermediate or two-year Pre-University test.
The National Institute of Open Schooling administered the final test of the two-year Joint Services Wing of the National Defense Academy Senior Secondary School Examination, which included a minimum of five topics.
The Association of Indian Universities recognises any public school/board/university examination in India or any other country as equivalent to the 10+2 system (AIU).
Vocational Examination for the Higher Secondary Certificate.
A three-year diploma recognised by the AICTE or a state body of technical education.
General Certificate Education (GCE) Advanced (A) level test (London/Cambridge/Sri Lanka).
The International Baccalaureate Diploma from the International Baccalaureate Office in Geneva or the Cambridge University High School Certificate Examination.
Candidates who passed the Class 12 (or comparable) test outside of India or from a Board other than those listed above must present a certificate from the Association of Indian Universities (AIU) stating that the examination they passed was equivalent to the Class 12 Examination.
If the Class 12 Test is not a public examination, the candidate must have previously passed at least one public examination (Board or Pre-University).
Number of Attempts
Candidates are allowed to take the JEE Main test three times in succession. Droppers who previously appeared in the entry but did not pass may now sit for it twice more. They must, however, make three consecutive tries, failing which they will not be permitted to appear.
The admission process for one academic session is considered a single try because this exam is held twice a year, in two sessions – January and April.
Year In Which You Passed The Qualifying Exam
JEE Main 2022 is open to students who finished their 12th-grade examination or any qualifying test in 2020 or 2021. Students who are scheduled to take their Class 12 or other similar qualifying examination in 2022 are also eligible.
Holders of a diploma
If an applicant has a diploma, he or she is eligible to take the JEE Main exam. However, for admission to NITs and CFTIs, the exam rank and score will not be taken into account.
Eligibility Marks
For admission to IITs, NITs, IIITs, and other CFTIs, students must have obtained a minimum of 75 percent in their class 12th board exams or must place in the top 20%ile in their qualifying test.
A minimum of 65 percent marks are required for reserved category candidates to be admitted to various undergraduate programmes offered at IITs, NITs, IIITs, and other CFTIs.
Candidates' Code of Conduct
Applicants should remain silent in the examination hall and focus on their particular questions.
Any debate, disturbance, or gesture in the examination room or hall is deemed improper conduct.
If a candidate engages in unethical behaviour or impersonates another individual, his or her candidacy will be revoked immediately. And, depending on the extent of the infraction, he or she is restricted from taking examinations permanently or for a specific length of time.
Candidates may not carry any textual information or log tables. Slide rules and electronic watches with computer equipment, paper pieces, mobile devices, pagers, and any other gadget are also prohibited. In the examination hall, only the Admit Card and the Geometry Box for Paper 2 are permitted.
If a candidate violates any of the following conditions, his candidature for the present examination is revoked. He will also deflect future examinations as well as the confiscation of the equipment.
The NTA's ruling on unfair techniques is final, and there will be no appeals.
FAQs
Who is eligible to take the JEE Main Entrance Exam?
Any student who has completed or will complete the 12th grade or its equivalent exam in the years 2020, 2021, or 2022 is eligible to take the admission exam. Students are allowed to take the JEE Main test three times in succession.
What is the minimum age to take the JEE Main Examination?
There is no upper age limit for taking the JEE Main exam. Candidates who passed their class 12th/equivalent examination in 2018, 2019 or are scheduled to take it in 2020, regardless of their age, would be eligible to take the JEE Main test 2020.