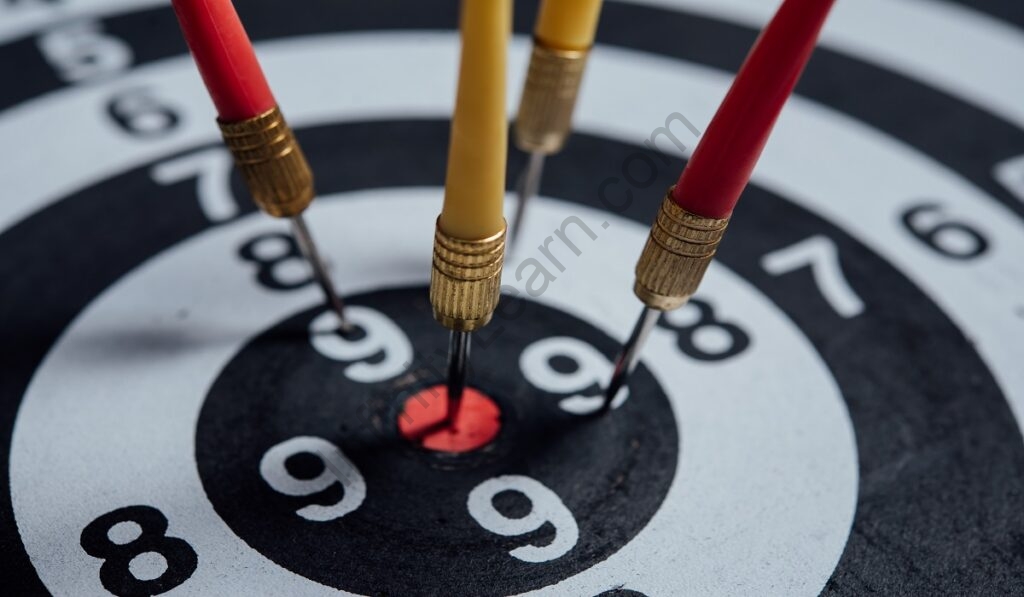 What subjects to pursue after class 10? The very question haunts the existence of the one gaping at the career crossroads. Many students find this question frustrating, even demoralizing to some extent when they are not clear about their career ambitions. If not an apparent professional plan, a student must have a vague idea of what she or he wishes to devote her or his time to, be it science, commerce, arts, or something else. It is crucial to have a clear career strategy for a smooth passage from school life to a proficient professional life. Improper or insufficient knowledge of the choices ahead might sum you up in a wrong career. It is a prevalent phase in every student's life.
With changing times, career prospects have been diversified beyond constraints. Choosing a promising and passionate career is what a student focuses on after class 10th. Following the herd should never be a choice when it comes to stream preferences. The purpose of choosing the subjects must be precise. Only then could you place the next step on the credible ladder. It is not just about your career, it has more to do with your passion. After class 10, you stand at the first crossroads of life, not sure about which path to choose, the one less trodden by or the one jammed by the sheep following the grasslands their shepherd takes them to.
The Decision Has To Be Made
Decision-making distinguishes us in every possible situation life has to throw. It is the most sought-after skill in every career no matter what your subject preferences are. The story now changes from choosing a second language to choosing the content you would be consuming. For the first time, you get a hold of the steering wheel of your career. For maximum students, this phase seems like an arduous dark maze full of oblivious doors and windows leading in varied directions. To find the portal to live up to the purpose is the sole aim of making a decision.
Why Make a Choice?
Many students feel that the subject choice after class 10 is just a practice test, the real experiment can be performed after school is over. Contrastingly, this is a major decision that can provide a student's career direction. As the old man said, it is better to start early. The unique set of skills, strengths, and weaknesses, is better to be explored and worked upon before the actual career commences.
Some common issues encountered by the students at this junction
Confusion due to many options available. An indispensable situation with perks and drawbacks. There used to be a time when the majority of choices were either biology or mathematics. With changing times and thriving career prospects, subjects have been diversified as per the student's ease. With options comes confusion.

After the 10th standard, a student can stick to the same education board or head for a different board. A firm decision should be taken after going through the difficulty level of every board. Suppose, if you are a state board student till the 10th standard, you should be ready to face the consequences if you shift to another board, say CBSE or ICSE.

We all come across people, relatives, or friends, who are exquisitely opinionated when it comes to subject stream selection. They try to dope the brains with baseless viewpoints, which further lead to wrong decision-making.
Let us take a wider look into the streams students can choose:
The most preferable preference is for 10+2 education. It offers many lucrative career options including medicine and engineering. Another reason for its popularity is that it keeps the options open for students to shift to commerce or arts after pursuing science in 10+2, while the reverse cannot be done. Science offers varied combinations of subjects. For example, you study physics, chemistry, and biology if you wish to pursue medicine, and you study physics, chemistry, and mathematics to pursue engineering. But there's another crazy blend to study the analytics of the human body that is a combination of mathematics and biology to unlock the doors of professional possibilities. Students should choose subjects that can lead them towards their prospective careers.
Not-so-common stream among students these days, it brandishes various fascinating career opportunities like journalism, literature, geography, music, and many more. An advantage over science this subject holds is that of choosing an optional language and four other subjects, which include, sociology, history, literature, psychology, political science, philosophy, economics, etc.
The second most popular subject choice among Indian students. This stream leads to some of the highest paying and respected jobs like investment banking, chartered accountant, company secretaries, accountants, financial advisors, and many more. The major subjects taught in commerce are economics, accountancy, and business law or business study.
No matter what subjects you excel at till class 10 the way forward to a prosperous and successful career is to give your best to the task at hand. It is not just about the subjects that you choose, it is also about whether you are studying the subject you have been passionate about, since the very beginning. There comes a time in every student's life when they can not see through the haze of distractions. The upsurge of the New Education Policy allows students to choose varied subjects helping them to make combinations on their own.