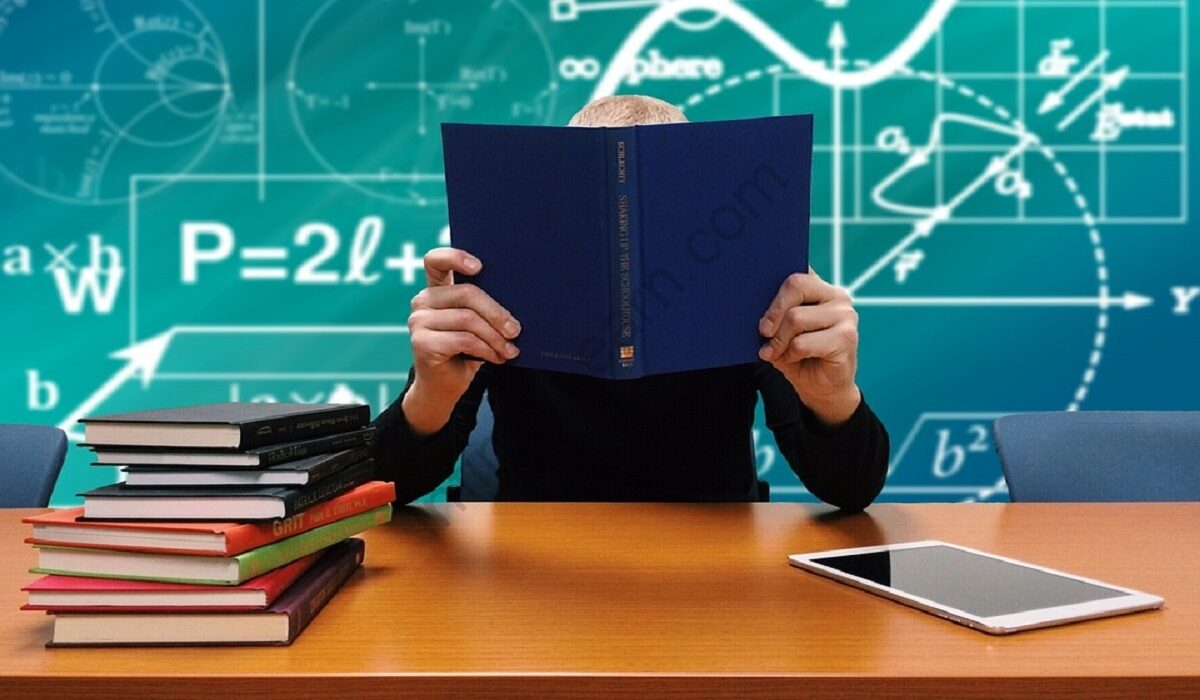 Benefits of self-study-
When a person starts studying by themselves, they have to go through a lot of sources to collect relevant information. In this process, one gets to learn even those facts which are generally overlooked by the teachers or instructors in a classroom. This enhances their understanding of the subject considerably.
While doing self-study, one has to make their own notes, sort the resources out and focus only on the part which is necessary. All this requires quick decision-making. During studies, students have to solve problems and clear their doubts on their own. Thus, while gaining knowledge through self-study, students also develop decision-making and problem-solving skills. This results in heightened confidence.
Self-study gives the students freedom to choose what they want to learn and how they want to learn based on their individual capacity. It promotes independent learning in the students and they become able to grasp and retain the knowledge easily and for a long time.
Self-study encourages the students to explore new areas and expand their knowledge and understanding. This helps the students to recognize their potential and use it in a productive and desirable manner.
The students have full control over the process of self-study. They can study for as long as they want or take breaks whenever they feel. It also gives the students a sense of responsibility as they are fully involved in the learning process on their terms.
Make a flexible schedule-
The necessity of making a flexible schedule/timetable is often overlooked, but it's quite important to maintain regularity. Keeping a flexible schedule gives a sense of control and doesn't let you fall off the wagon because of minor tweaks and changes here and there.
Put forth realistic goals-
Defining work objectives for yourself, ones that sensibly found a place with your life and different responsibilities, is significant while making plans for self-study. You can lay out the groundwork for yourself by allocating just a specific number of sections to pursue every evening, changing your responsibilities according to how busy your week is, and giving yourself periodic breaks to give rest to your mind.
Track down what works for you-
There is a wide range of ways of learning, and it is critical to change methods to track down what works for your mind. A few understudies find perusing out loud supportive; others like taking manually written notes rather than composing. Find anything that turns out best for you, and stick with it.
Revise the material the same day you learn it-
In the wake of taking notes in a web-based course, or perusing the following section in your reading material, ensure you audit all the new material by composing up your notes, rehearsing your new expertise, or perusing a part once more, to assist it with resounding. While this might appear to be dreary, it just takes a short measure of time. Revision can assist with long haul ingestion of material, so it diminishes the need for packing later on.
Make your study sessions short-
Rather than keeping your study sessions like a long-distance race, separate your material by subject into a progression of short meetings, isolated by brief breaks. That way, you will not be gazing at your books or PC for a long time while wearing on your concentration, and your cerebrum can ingest the material all the more without any problem. While packing might appear to be an incredible method for covering a great deal of material in a consolidated measure of time, concentrating so, continuous meetings is a more successful method for learning a topic and self-study.
Make a separate space for your studies-
When studying remotely, it is vital to set aside a working area for yourself. By saving a work area or table that is an assigned climate for self-study or finishing an internet-based course, you will know to be intellectually ready to start when you enter that space.
FAQs-
What are the benefits of self-study?
Self-study boosts confidence, increases knowledge, develops confidence and a sense of responsibility.
What are the tips for studying effectively?
Make a flexible schedule, set dynamic and realistic goals, set aside a space for study, make the study sessions short, revise the material the same day you learn it.
How to manage time for self-study?
Track down what works for you. Break your study sessions into small periods of 30-35 mins. Keeping a flexible schedule really helps to maintain regularity.
Is self-study better than classroom learning?
Both the methods have their pros and cons. Sometimes both are needed to complement each other. It depends on your requirements and what works for you. You can assess what works for you and then decide which method will suit your needs.