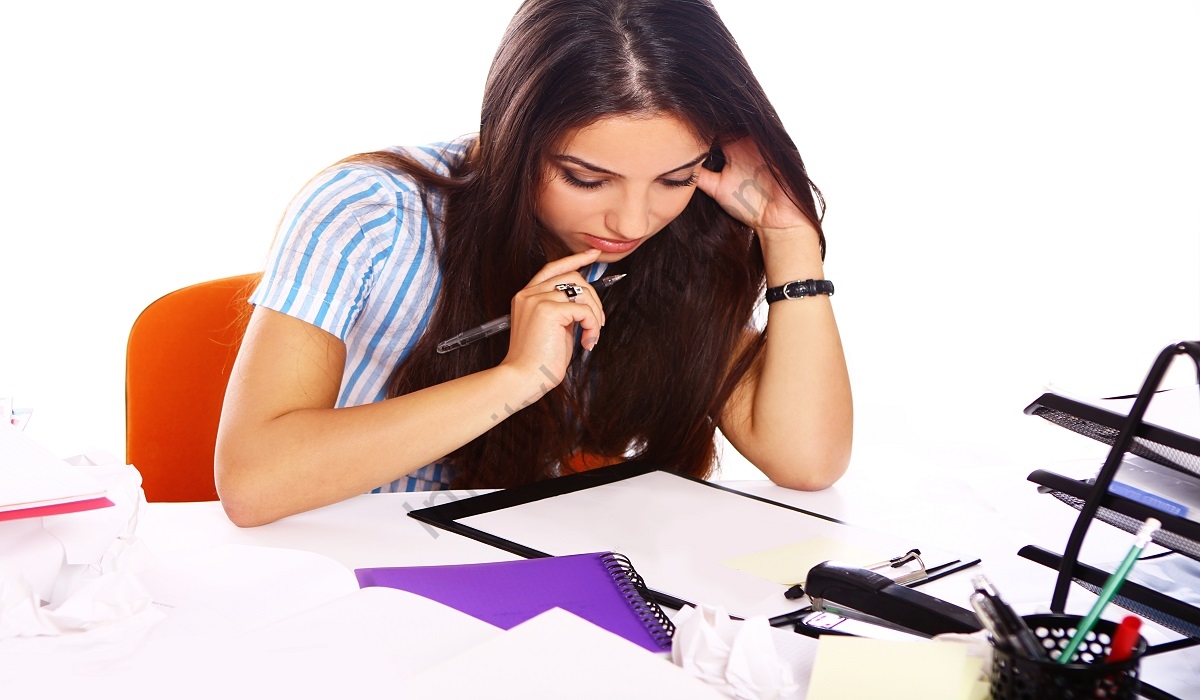 Children are naturally curious. According to statistics, an ordinary pre-schooler raises up to 300 questions per day! Children who grow up in an atmosphere that discourages questioning tend to lose their curiosity over time. Many children eventually learn to refrain from asking questions. This is detrimental to a child's learning, particularly in an academic context. Students must be encouraged to ask, and it is equally vital to answer their questions completely. Doubt-solving allows for more in-depth learning, which leads to academic brilliance. Here are five significant advantages of addressing doubts for students:
It supports scientific knowledge in the first place.
Students' reservations arise from a lack of conceptual comprehension or simply from a desire to learn more. This demonstrates that they have recognized a gap in their knowledge and are willing to fill it. Students improve critical thinking skills by establishing the practice of asking questions and resolving them. Their cognitive abilities develop, and they get better at analyzing scientific data. Simply put, they improve their ability to absorb, process, apply, and analyze information.
It Promotes Group Discussion and Cooperative Learning
Everyone who is a member of that setting benefits when students raise questions in a class or in an online community. A topic or a question may be viewed differently by one learner than by another. It improves the quality of talks and fosters peer learning when students are receptive to sharing their varied opinions through doubts and questions. This has a favourable effect on not just the learning process, but also the teaching process.
It aids teachers in assessing students' comprehension levels.
Asking and answering questions about concepts has two advantages: on the one hand, it clarifies a concept for the student, and on the other, it allows the teacher to assess the student's grasp of the concept. This feedback loop improves teacher-student collaboration by allowing the teacher to more accurately assess the student's conceptual comprehension. When more students ask questions, a teacher will have enough touchpoints to collect data on how she or he is progressing in a lesson and how future lessons might be better organized to improve teaching effectiveness.
It establishes a solid foundation for active learning.
During learning, encouraging doubt-solving creates a two-way communication channel. Throughout the process, both the teacher and the students remain interested. As a result, students become more accustomed to grasping concepts and clearing doubts on an immediate basis, which fosters active learning. This is also true when it comes to self-learning. Students can move on to more difficult aspects of a concept when they use doubt-solving programs on EdTech platforms to get their doubts cleared quickly.
It helps in saving time
When pupils' express concerns, they must not be dismissed. Rather, it should be considered as an attempt to save time and obtain more in-depth responses to their questions. There's more to this than just resolving uncertainties whenever a teacher or expert does so. A number of value additions are provided to the student, including learning multiple ways to solve problems, hotkeys, memorization techniques, recommendations for improved background material, and more.
These are the top five reasons why doubt-resolution is so important for academic success. Doubts are portals to deeper understanding!