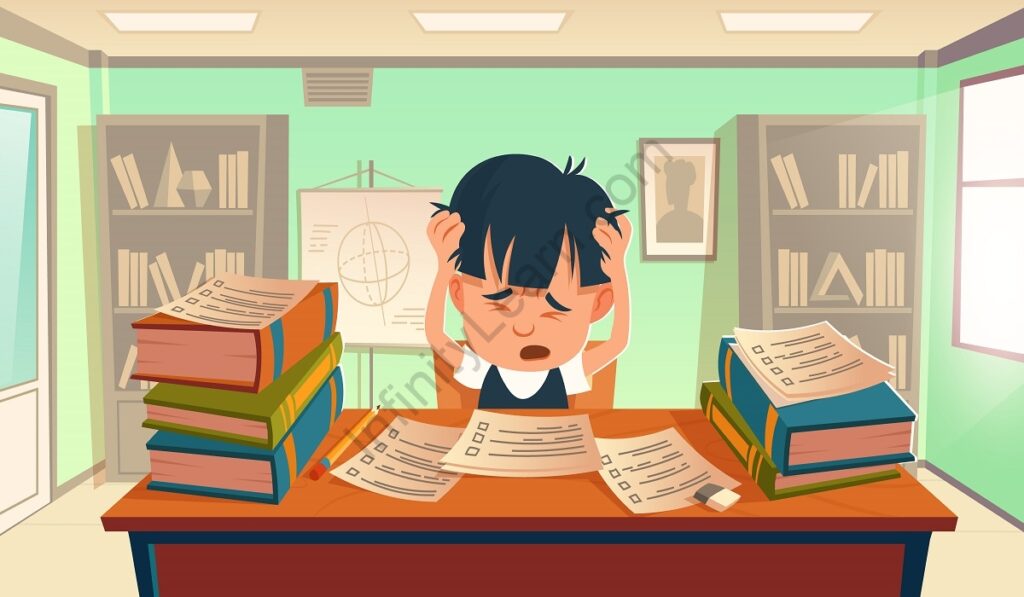 To learn how to memorize better for exams depends a lot on the type of memories you make during the learning. Generally, we like to think that after we read something we will remember it. But scientists tell us that is just not true unless and until we make extra efforts to study and memorize better. The students learn something new from a different subject every day. Some students have that ability to remember everything that they have learned after going through it one or two times while some can't after reading it again and again. The learning and remembering depend on the students grasping level. Learning the right way leads to better results.
Generally, our brain collects two types of memories:
One is the memories that are formed by making a conscious effort.

Another is memories which are formed unconsciously by experiencing something.
The memories which are formed by making a conscious effort are stored in the hippocampus. It is what happens when you learn in your head over and over again to not forget it. The memories which are formed unconsciously by experience get stored in the neocortex. The memories stored in this are much stronger because each part of the memory is stored in a different section.
The better type of memory for learning is by recollecting formulas and applying them in the right context helps to build a learning experience, where the brain stores the information for each synapse in individual neurons in the brain. Many synapses present in the different locations mean better to recall and due to this, the experiences are easy to remember.
The experts become experts after they have perfected their practice by repetition of particular things. Also, they use this experience to build their memory.
Also read: Peer Learning and its Significance
Let us know about the forgetting curve: According to research, in the hippocampus, most of the memory loss occurs within the first twenty-four hours. In the late 1880s, German psychologist Hermann Ebbinghaus tested human memory and developed the concept of the "forgetting curve," which showed that unless you make a purposeful effort to remember the information you consume, you can lose this quickly.
Given below are some effective ways which are recommended by the experts to help to recall better at the time of exams:
By writing down with your hand what you want to remember:
At the time when you try to recall what you have learned write it down in a notebook.

Then compare it to your original notes and make corrections accordingly.
Quiz yourself on the information you just read:
Ask the question on the read topic.
Then compare your answer to the original answer to check the accuracy.
With the help of the above-mentioned tips, you will be able to remember and recall. Try to study accordingly and you will definitely see better results.
All the best for your exams. We hope you will do better!