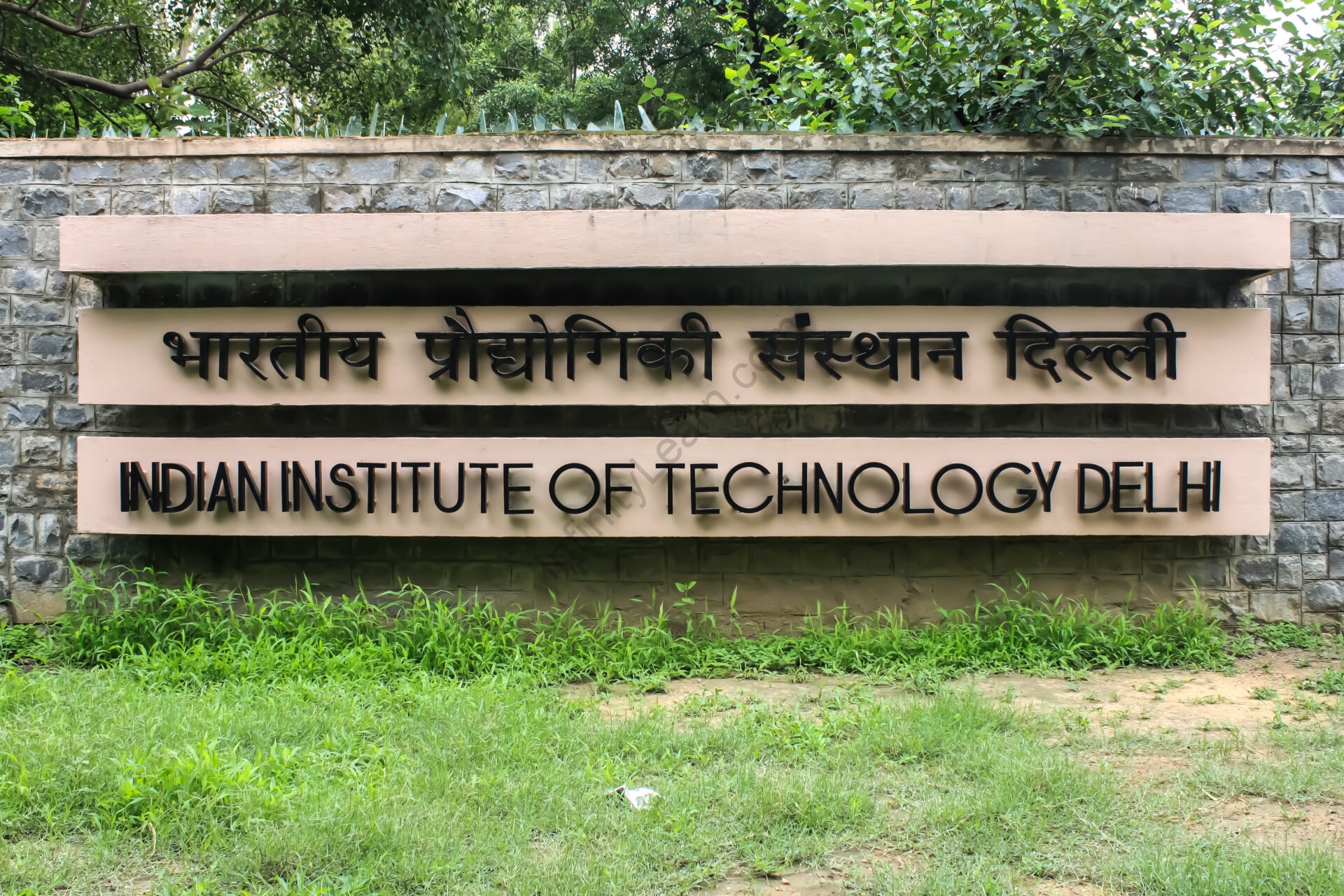 How many IITs are in India?
Studying at the Indian Institute of Technology (IIT) is a dream of every engineering student in India. The Indian IIT colleges are responsible for many scientists and engineers. In the year1951, the first-ever Indian Institute of technology was made in Kharagpur and West Bengal. They are autonomous public institutes for higher technical education and are the most popular for their B.Tech programs. There are almost 23 numbers of IITs present in India governed by the institute of technology. These are declared the very important institutes of the nation by the Indian parliament.
Apply for IIT-JEE Scholarship
All 23 institutes are as follows:
It has been proven that the IITs are the best engineering institutes worldwide. Taking the IIT colleges is only possible through the clearance of JEE advanced scorecard. Therefore, one must score well in the JEE entrance exam to be admitted to the IIT. After taking admissions, the candidate should know about the college's official website to know better about the university and other related information.
From the IITs mentioned above, some are further explained below:
IIT Madras: It is the top engineering institute in the country; the Indian Institute of Technology Madras has been ranked 1st by the NIRF since 2016.
IIT Delhi: Delhi is in the 2nd position among the 23 IITs. It is among the oldest IITs institute.
IIT Bombay: It is ranked 3rd among all the engineering colleges in the country by NIRF; the Indian Institute of Technology Bombay is an Institute of Eminence.
IIT Kanpur: It is at number 4 in the NIRF IITs Rankings. This institute was the first to offer computer science as a subject.
IIT Kharagpur: It is ranked 5th among all the IITs in India by the NIRF; the Indian Institute of Technology Kharagpur is the first IIT.
IIT Roorkee is 6th ranked among all the engineering colleges and at the ninth position by the NIRF Ranking list. It is the oldest technical institute in whole Asia.
IIT Guwahati: It is 7th in the engineering and overall category by NIRF 2021. This institute has National Importance like the other IITs.
Make your IIT Dream come true with Infinity Learn.