Cotton Crop in India
The cotton crop in India is a major agricultural crop. India is the world's second largest producer of cotton, after China. The cotton crop is grown in the states of Gujarat, Maharashtra, Andhra Pradesh, Karnataka, Tamil Nadu, Telangana, and Uttar Pradesh.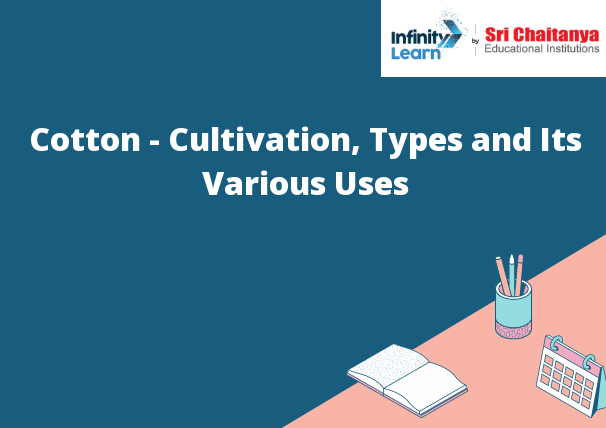 Types and Uses of Cotton
Cotton is a plant that produces fiber used to make clothing, bedding, and other textile products. The cotton plant is a shrub that typically grows to a height of 3 to 5 feet. The cotton plant produces white or light pink flowers. The cotton plant produces a fruit that is a pod containing seeds. The cotton plant is a member of the family Malvaceae.