What Does the ASEAN Flag Imply?
The ASEAN flag is a symbol of the Association of Southeast Asian Nations, an international organization composed of 10 member states located in Southeast Asia. The flag's design consists of a blue background with 10 gold stars in the upper left corner, representing the 10 member states. The flag's simplicity and symbolism represent the ASEAN spirit of cooperation and unity.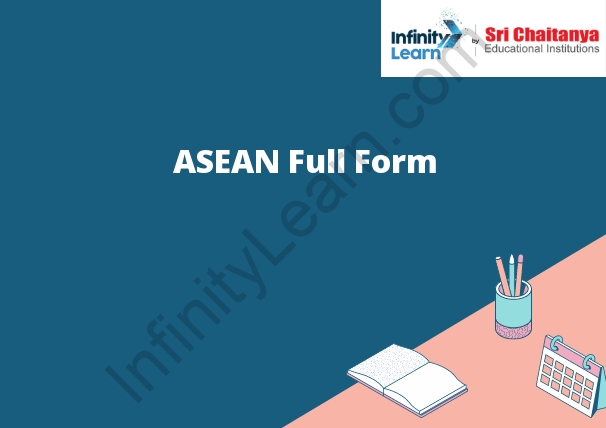 What are the Fundamental Principles of ASEAN?
The fundamental principles of ASEAN are:
Respect for human rights and fundamental freedoms;
Promotion of peace, security, and stability;
Promotion of sustainable development;
Promotion of democracy, good governance, and the rule of law; and
Respect for diversity.
Importance of ASEAN in Developing International Bonding
ASEAN has been a key player in developing international bonding due to the following:
The ability of ASEAN to work together to resolve regional issues.
The promotion of ASEAN's values and culture.
The promotion of ASEAN's economic development.