NCERT Solutions for Biology – Class 6 to Class 12
The links below contain chapter-by-chapter NCERT Biology Solutions for Classes 6th to 12th. To learn how to answer the questions, look through the NCERT Books and Solutions.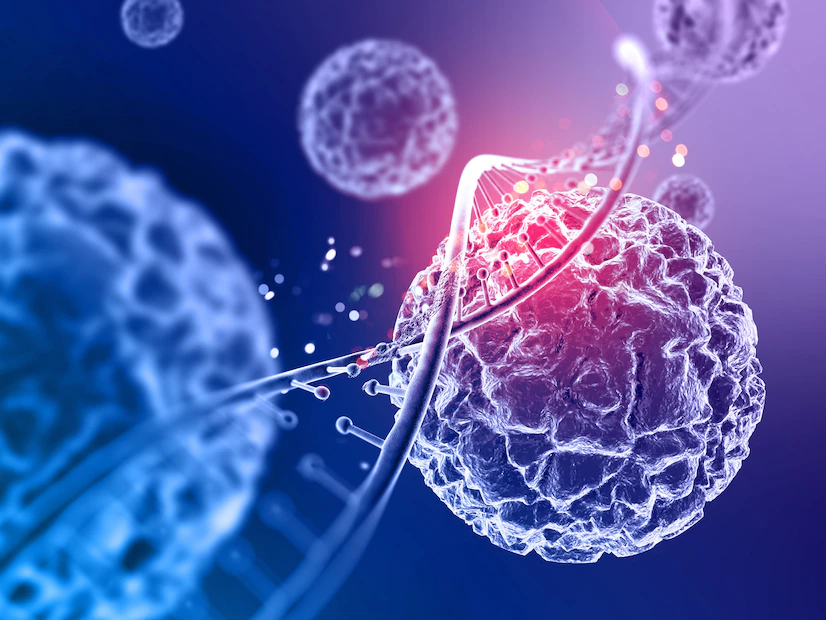 Get the most important Biology Questions here.
NCERT Solutions for Class 12 Biology
Biology is a discipline with many unfamiliar terms, pictures, and concepts. Students should put their solutions to the point if they want to do extremely well on the CBSE Class 12 biology examination. We have supplied NCERT solutions to help students comprehend the right approach to answering a question, enabling them to write the solutions according to the examination point of view.
Class 12 Biology Chapters
NCERT Solutions for Class 11 Biology
The solutions for Class 11 Biology can be found by clicking on the links below. Download and practice these NCERT solutions to master the NCERT Syllabus.
Class 11 Biology Chapters
Class 10 Science Chapters
Class 9 Science Chapters
Class 8 Science Chapters
Class 7 Science Chapters
Class 6 Science Chapters