Chemical Composition Meaning in Chemistry
Chemical composition meaning in chemistry is the relative proportions of atoms that make up a particular chemical compound. This can be determined through chemical analysis, which breaks down a sample of the compound into its individual atoms. The relative atomic masses of the atoms are then used to calculate the percentage of each element in the compound.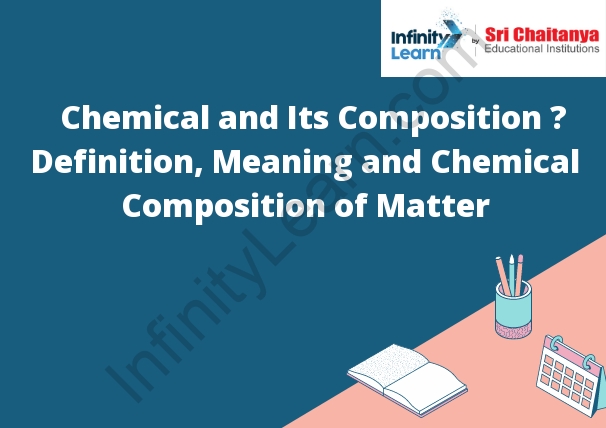 Chemical Substances and Processes
Chemical substances are materials that are made up of atoms that are held together by chemical bonds. The atoms in a chemical substance can be rearranged to form different substances. A chemical process is a set of steps that is used to change one chemical substance into another.
Chemical Composition of Matter
The chemical composition of matter is the elemental makeup of any given substance. This can be determined through various analytical methods, such as spectroscopy or mass spectrometry. By understanding the chemical composition of a substance, scientists can better understand its properties and how it behaves in various situations. Chemicals are everywhere. We use them to clean our houses, to cook our food, and to make products that we use every day. But what are chemicals, and what makes them so special? A chemical is a substance that is made up of atoms. Atoms are the smallest particles of an element that have the chemical properties of that element. For example, the element oxygen is made up of atoms that have the properties of oxygen. Chemicals can be divided into two categories: organic and inorganic. Organic chemicals are made of atoms of carbon and hydrogen. Inorganic chemicals are made of atoms of other elements. Some chemicals are poisonous, while others are not. It is important to know which chemicals are poisonous, because they can be dangerous if they are not handled properly. Chemicals are used to make many products that we use every day. Some of these products include detergents, soaps, plastics, and medicines. Chemicals are also used to make fuels, like gasoline and diesel fuel. Chemicals are an important part of our lives, and it is important to understand what they are and how they are used.