Every year on September 5th, India celebrates Teachers' Day or Shikshak Divas in honor of Dr. Sarvepalli Radhakrishnan. He was the first Vice President and former President of the country, a distinguished scholar, philosopher, and recipient of the Bharat Ratna award. Born in 1888, this day pays tribute to his legacy."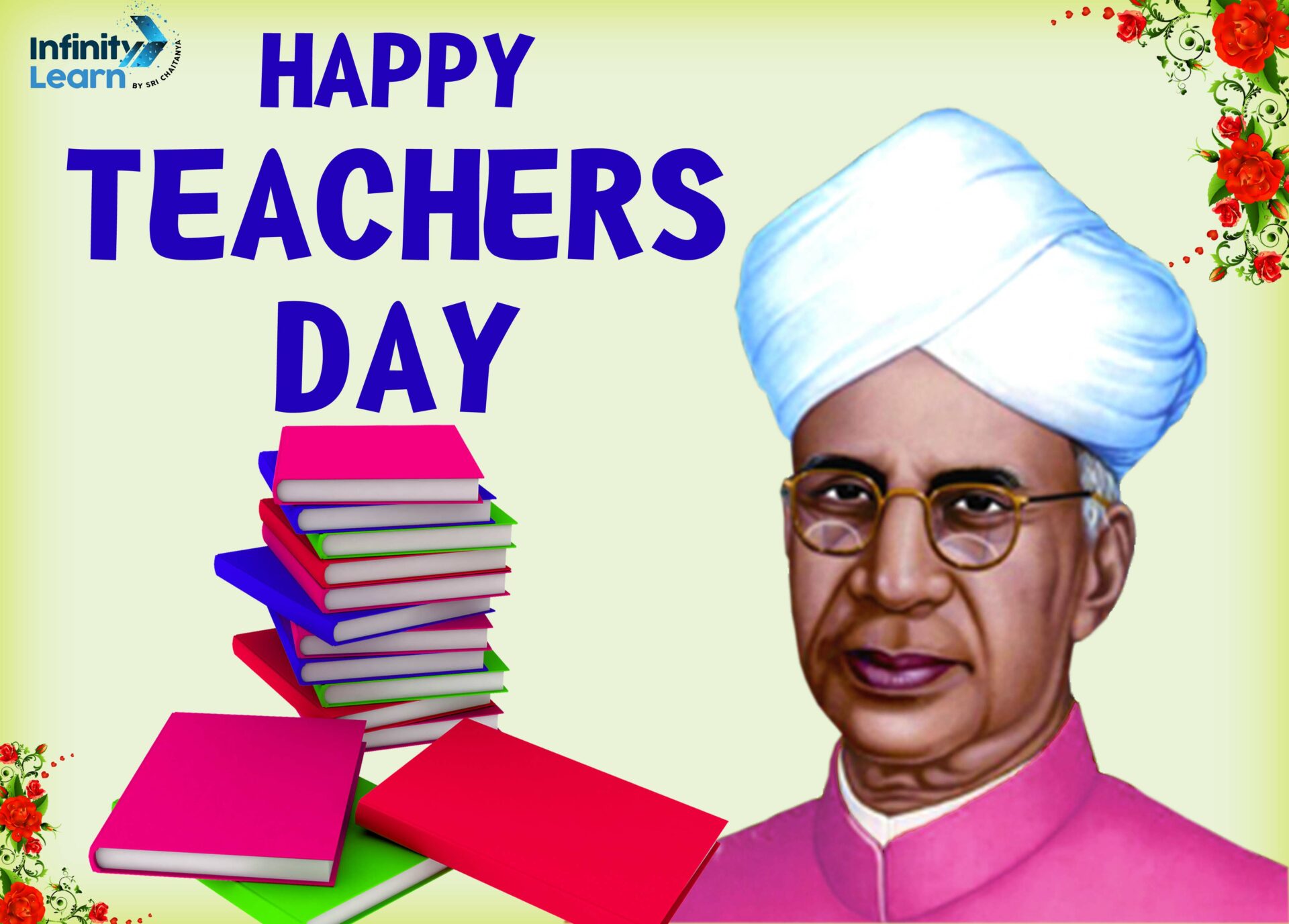 History – Teachers day 2023
When Dr. Sarvapalli Radhakrishnan assumed the role of India's second President in 1962, he transformed a student's request to celebrate September 5 into Teachers' Day. He believed teachers should embody the nation's finest intellects. World Teachers' Day, on October 5, is globally recognized by UNESCO, UNICEF, ILO, and Education International. It honors the 1966 ILO/UNESCO recommendation.
Significance – Teachers day 2023
On September 5th, Teacher's Day is widely celebrated in schools, colleges, and educational institutions. Students participate in diverse activities, including performances and dances, to show their gratitude towards their teachers. This day also allows individuals, even beyond their educational years, to express appreciation for their mentors and recognize the significant impact teachers have on their personal growth. Teachers serve as the bedrock of education quality and take pride in their students' achievements.
Celebrations – Teachers day 2023
For students, the occasion entails offering flowers, sweets, gifts, even handmade cards, as tokens of appreciation for beloved teachers. In higher grades, Teacher's Day prompts role reversals and festivities.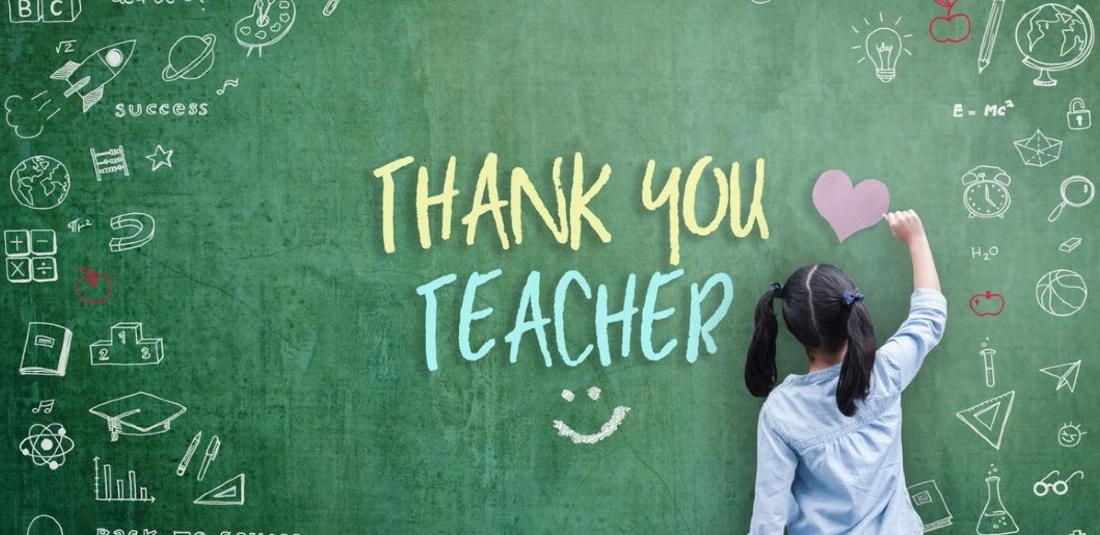 Students arrange cultural events, showcasing gratitude through performances. Seniors don formal attire and assume teaching roles, fostering empathy and admiration for dedicated educators.
Also Read: Essay on Teacher's Day in English for Children and Students
Teacher Day 2023 Date
Teachers' Day is an annual event celebrate on September 5th in India. This day honors Dr. Radhakrishnan Sarvepalli, the former President, on his birthday. It's a time for students across India to express gratitude to their teachers through various gestures.
See Also
FAQs on Teachers day 2023
Why is September 5th Teachers Day?
September 5th is celebrated as Teachers' Day in honor of Dr. Sarvepalli Radhakrishnan's birthday, a philosopher, and India's second President, who valued education and was a renowned teacher himself.
Which date is called Teachers Day?
Teachers' Day is celebrated on September 5th in India to honor educators and their contributions to society.
What is the best speech for Teachers Day?
The best Teachers' Day speech is heartfelt, acknowledging teachers' impact, expressing gratitude, and highlighting their role in shaping lives and futures.
Why 5th October is celebrated as Teachers Day?
October 5th is not a commonly recognized Teachers' Day; September 5th is the widely celebrated date to honor teachers, particularly in India.
Is teachers day on October 5 or September 5?
Teachers' Day is celebrated on September 5th in India, not October 5th.
What is the main reason to celebrate Teachers Day?
Teachers' Day is celebrated to appreciate and honor the dedication, guidance, and influence of teachers in shaping students' lives and society.
Why is Teachers Day celebrated history?
Teachers' Day has its roots in Dr. Sarvepalli Radhakrishnan's request to celebrate his birthday as a day to honor teachers and their essential role in education.
Who first started teachers day?
Dr. Sarvepalli Radhakrishnan, an eminent teacher and India's second President, played a significant role in initiating the concept of celebrating Teachers' Day.
Why is Teachers Day important in India?
Teachers' Day holds importance in India due to its focus on acknowledging educators' contributions and reinforcing the value of education in society.