What is Course on computer certificate
A computer certificate is an electronic document that is used to prove the identity of the person who owns the certificate. The certificate is issued by a certificate authority (CA), which is a company or organization that is trusted to verify the identity of the person or organization that requests the certificate.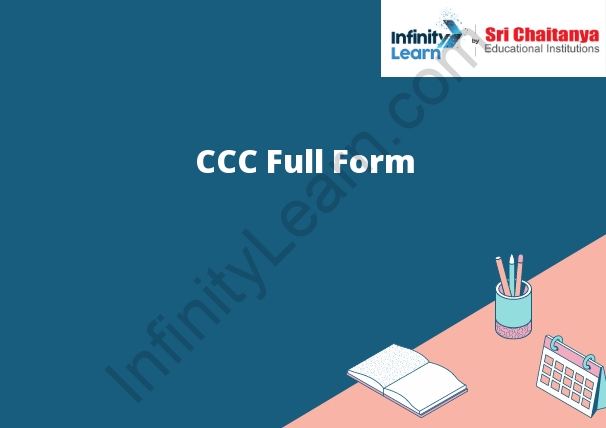 An Introduction to Course on computer certificate
This is an introductory course to computer certificate. The course will cover the following topics: computer basics, computer security, computer networks, and computer applications. Upon successful completion of this course, students will be able to understand and use computers for basic tasks, protect their computers and data, use the internet and other computer networks, and use common computer applications.
How to Apply for the Course Online?
To apply for the course online, visit the website of the college or university you are interested in and find the link for the online application. Complete the application and submit it. You will likely also be required to submit transcripts and letters of recommendation.
How To Apply for an Online Exam?
To apply for an online exam, you will need to create an account on the testing company's website. Once you have created an account, you will be able to select the exam you would like to take and complete the registration process. You will also be required to pay the exam fee and may be required to provide identification information.