What is A Parallel Line?
A parallel line is a line that is in the same plane as another line and is parallel to it.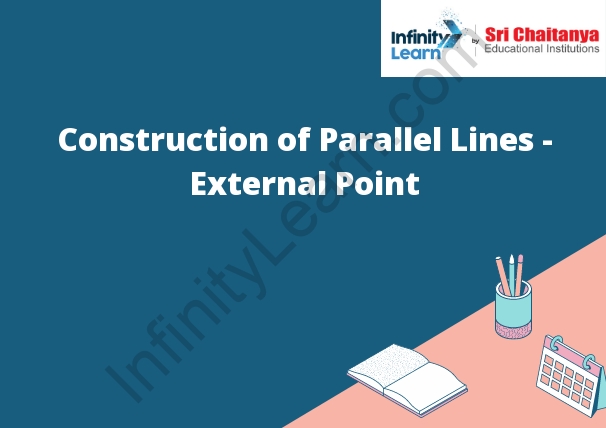 Construction of Parallel Lines:
There are three steps in constructing parallel lines:
1. Draw two lines that are perpendicular to each other.
2. Draw a line that is parallel to one of the perpendicular lines and at the same distance from it as the other perpendicular line is from that line.
3. Repeat Step 2 for the other perpendicular line.
How To Construct Parallel Lines?
To construct parallel lines, use a straight edge and a compass. First, draw a line and then use the compass to draw two circles that intersect the line. Make sure that the circles are the same size. Then, connect the points where the circles intersect the line.