What is Optimization?
Optimization is the process of making something as efficient or effective as possible. In business, this can mean making sure that resources are used in the most efficient way possible, or that a process is as effective as it can be. For example, a business might try to optimize its production process in order to make the most products with the fewest resources.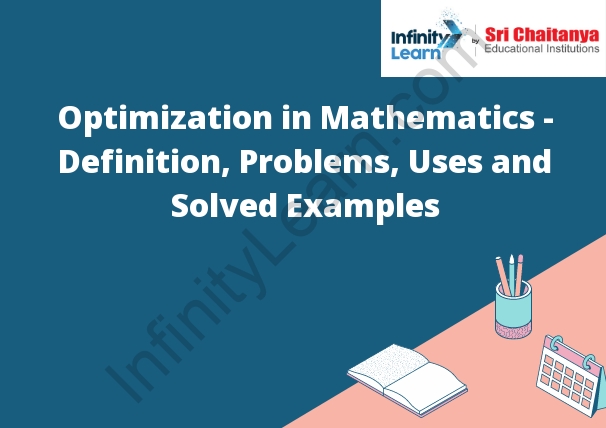 Mathematical Optimization Problems
Mathematical optimization problems are mathematical problems that involve the determination of the best possible solution to a problem. The best possible solution is usually determined by finding the minimum or maximum value of a function. Mathematical optimization problems can be difficult to solve, and often require the use of sophisticated mathematical techniques.
Why use Mathematical Optimization?
Mathematical optimization is a technique used to find the best possible solution to a problem. It can be used to find the most efficient path for a travelling salesman, the best place to put a wind turbine, or the lowest-cost way to meet a set of constraints.
The most common use of mathematical optimization is in business and economics, where it is used to find the best way to allocate resources. However, it can be used in any field where a decision needs to be made under constraints.
Mathematical Optimization Problems in business
Production planning, scheduling, and sequencing
Resource allocation
Network design
Linear programming
Nonlinear programming
Integer programming
Dynamic programming
Goal programming
Queuing theory
Markov chains