USB stands for Universal Serial Bus.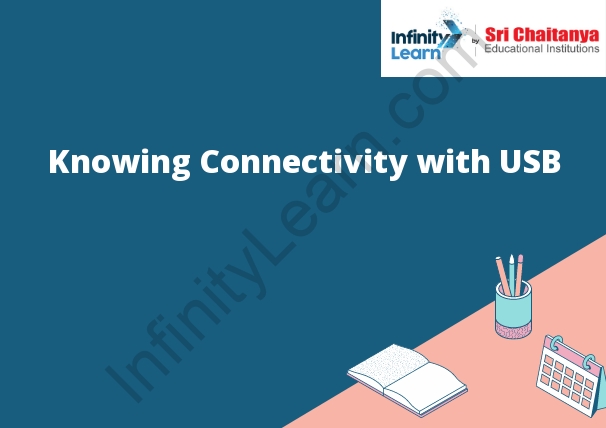 Different Types of USB
There are three types of USB: USB 1.1, USB 2.0, and USB 3.0.
USB 1.1 is the oldest USB type and has a data transfer rate of 1.5 Mbps.
USB 2.0 is the most common USB type and has a data transfer rate of 480 Mbps.
USB 3.0 is the newest USB type and has a data transfer rate of up to 5 Gbps.
Understanding the Different Types of USB Cables
There are many types of USB cables, but the three most common are USB Type A, USB Type B, and USB Type C.
USB Type-A

is the most common type of USB cable and has a rectangular connector. USB Type-A connects devices like printers, scanners, and mice to a computer.

USB Type B

is a smaller connector used to connect devices like digital cameras and portable hard drives to a computer.

USB Type C

is a newer USB cable with a reversible connector. USB Type C connects devices like smartphones and tablets to a computer.
How do I connect a USB?
First, make sure your computer is turned on, and active USB ports connect to a USB device. Many computers have a USB symbol on the front or top of the case to indicate the presence of USB ports.
Next, connect the USB cable to the USB port on your computer and the USB device. The USB cable is usually a type A to B connector.
If the USB device has a power adapter, connect it to the wall outlet and then to the USB device.
Finally, turn on the USB device. Some devices, such as printers, require you to install the software before using them. Follow the instructions that came with the device to install the software.
What is a USB cable used for?
A USB cable connects a computer to a printer, scanner, external hard drive, or another device.